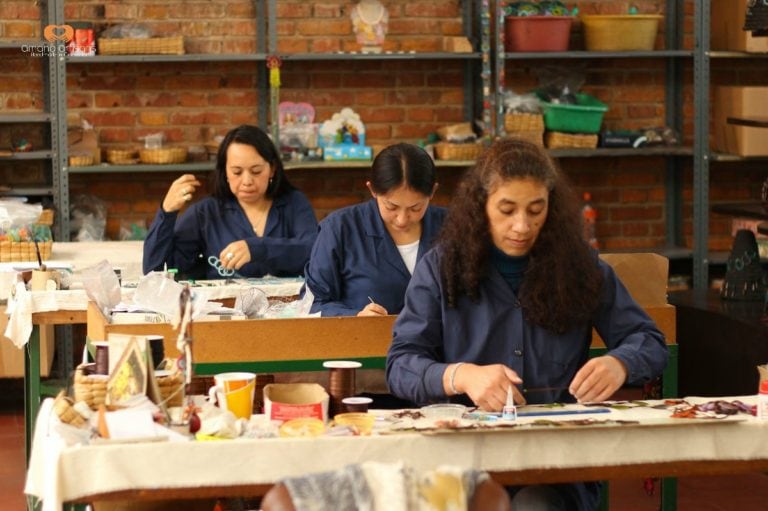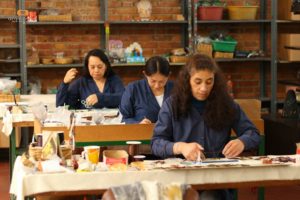 A conversation with founder Carolina L. Pastrana.
Background
I started Amano Artisans 6 years ago. "Amano" means hand-made in Spanish and so I chose a name that would represent the artisans with whom we work: hand-made by artisans. The company was born out of a pure love for jewelry and accessories, I would go home to Colombia and buy stuff for myself and people would admire it greatly, so I decided to get some sample pieces and start an online shop. After working with some of the artisans I saw that my business could really work as a social enterprises. 70% of the artisans in Colombia are women, a lot of whom are head of their households. The artisan industry also allows women and men with no formal education whatsoever to generate income with proper training. The business keeps me connected to my country which I love profoundly.
Artisan producers
I work with 14 artisan businesses, each of whom employs on average 5 individuals. Each of 14 organizations have different profiles, some are bigger than others.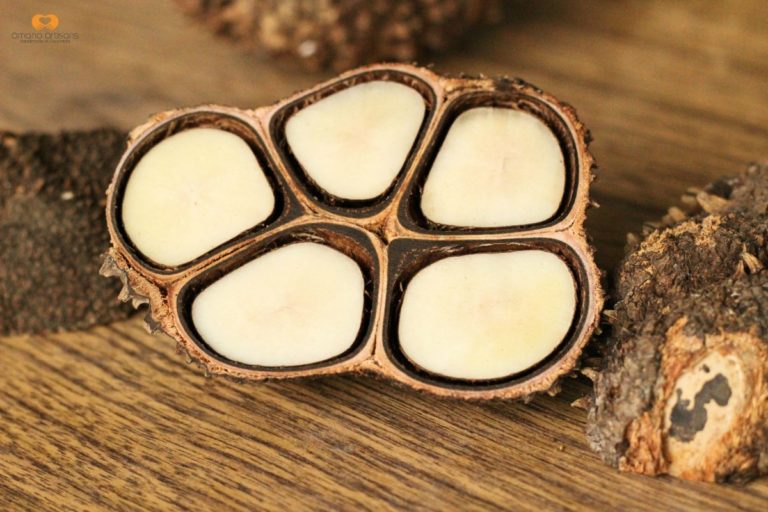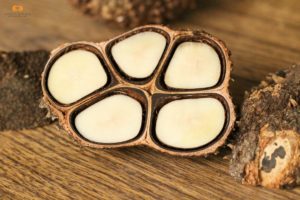 Two of the businesses work with Tagua seeds and one of them takes care of the entire process from the seed collection to making final product. That organization employs 10 people (men and women) plus he has family members helping him out. The other organization that works with Tagua seeds is a much smaller enterprise. They outsource the Tagua components and make the jewelry, and employ from 3 to 5 people depending on the season. I also work with individual artists who make one of a kind pieces. The watches and the sunglasses for example are all made by men, who come from a specific region in Colombia (Magdalena Medio) that has been affected greatly by the guerrilla warfare and the producer artisans are either family members or close friends.
Colombia has a big artisanal tradition that is passed on from generation to generation, and our artisanal products have never been meant to be produced in mass quantity as they are more of a cultural expression that keeps the values and traditions intact.  Most of these businesses are focussed on small batch production.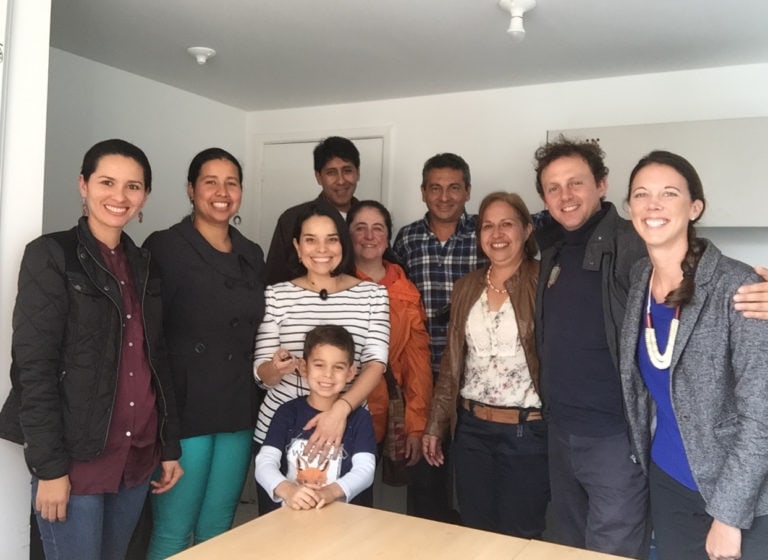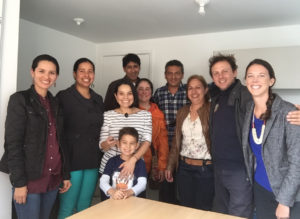 The products
I focused on jewelry at first (necklaces and earrings mostly) but we have been expanding to the watches, sunglasses and some handbags (which are sold offline). The artisans work with what the raw materials that are easily accessible to them. Our largest collection includes the Tagua seeds, which is a renewable material. There is no harvesting involved and indigenous people collect the seeds and sell them to distributors and I have never heard of shortage of Tagua. The other materials we use, such as wood is given to the artisan by furniture or wood manufacturers as excess or cast off items. The orange peel is collected from juice street vendors, and the horn is a bi-product of the meat industry. So the bulk of our materials are either natural resources or recycled.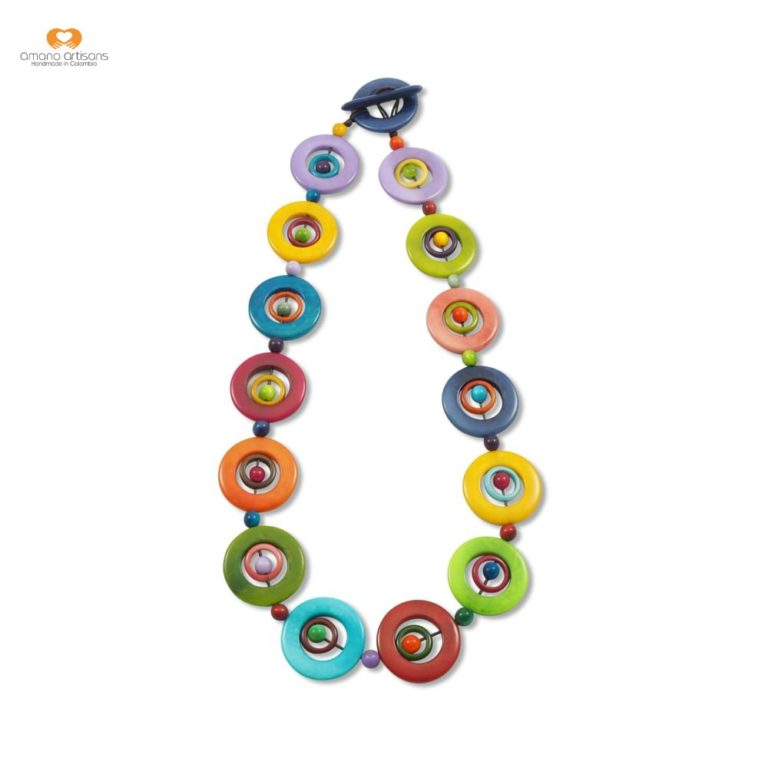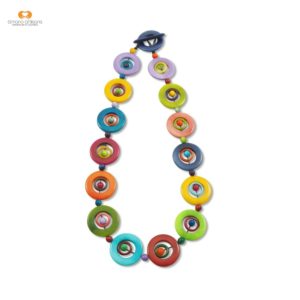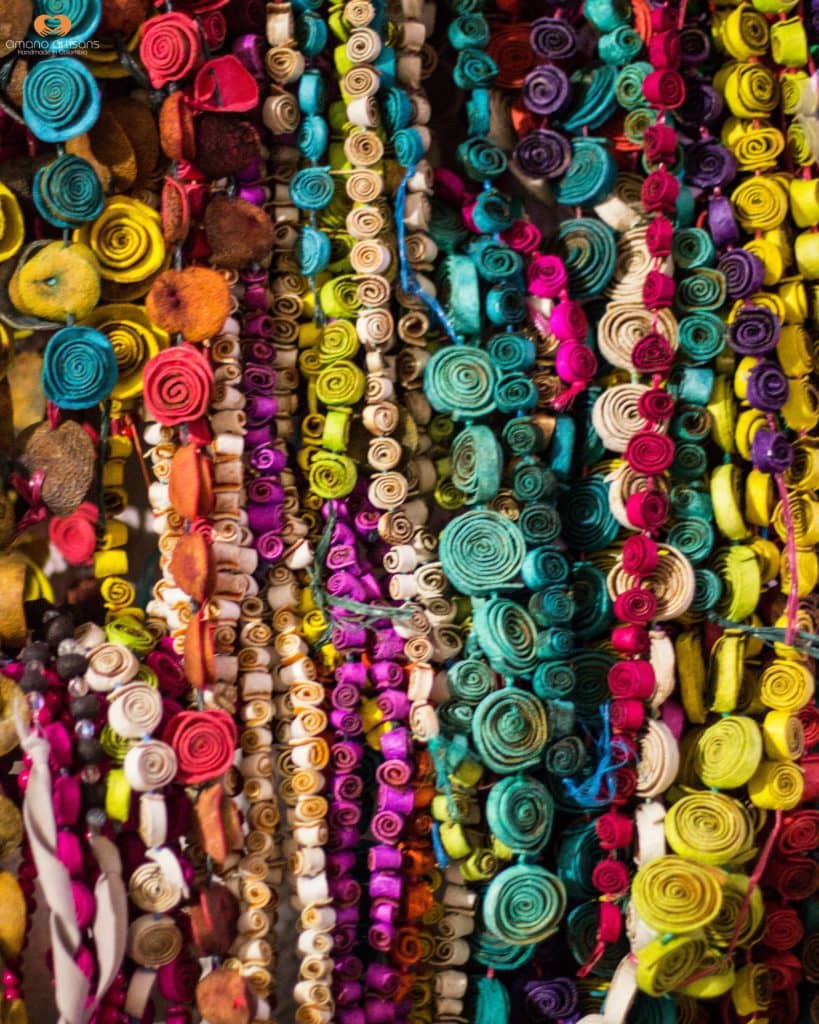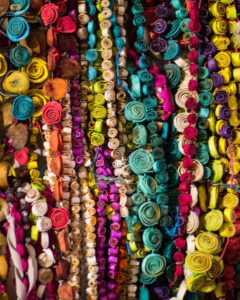 Partnering with artisan producers
When partnering with an organization, I look for quality of products and transparency in their business. I pay the artisans what they ask for their products. Most of the time they provide the basic design and we collaborate to make changes to that design, the color combinations are mine for the most part. Some of them are great designers and I just buy the product directly from them and don't make any changes. Every year I introduce one or 2 new artisans and that's how I come up with new collections.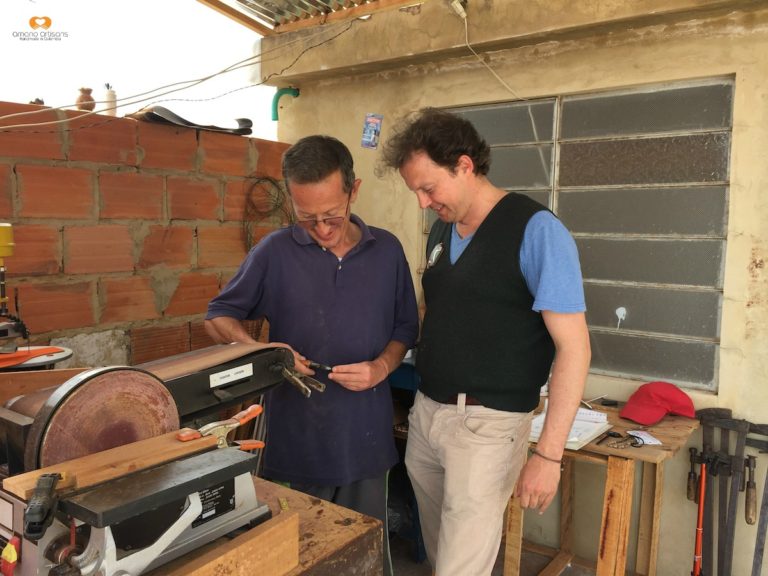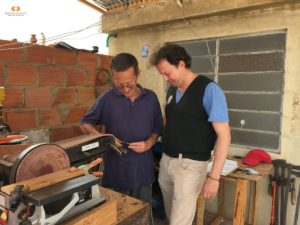 Most of these organizations are small businesses and I enjoy having a direct relationship with them and I can truly say that all the people I work with are my friends.
Consumers and popular products
Our products have sold in Washington, DC for the most part at Flea Markets and Festivals. Online sales has been my focus this year. Our primary customers are women in their 30's and 40's, trendy, eco conscious, and with a middle to high income.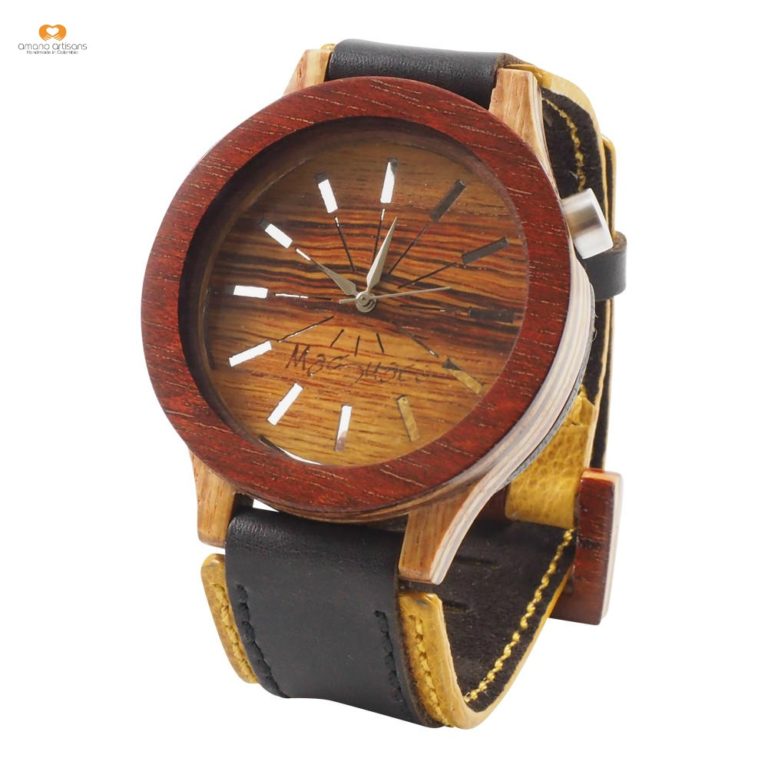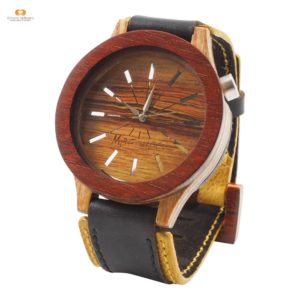 The watches sell very well because they are unique, and well priced and unique. The Tagua collection is a big seller too. It is light and comfortable to wear, with beautiful colors. But in general everything sells! I have been very lucky with my suppliers and artisans who are devoted to their work.
Continued growth
Amano Artisans has grown from 1 artisan to 14, which means more impact and more employment. We have developed great customer relationships and are delighted to have repeat customers. Our biggest challenge has been to find more channels of distribution besides the local markets but our online presence is getting much better and we are moving forward.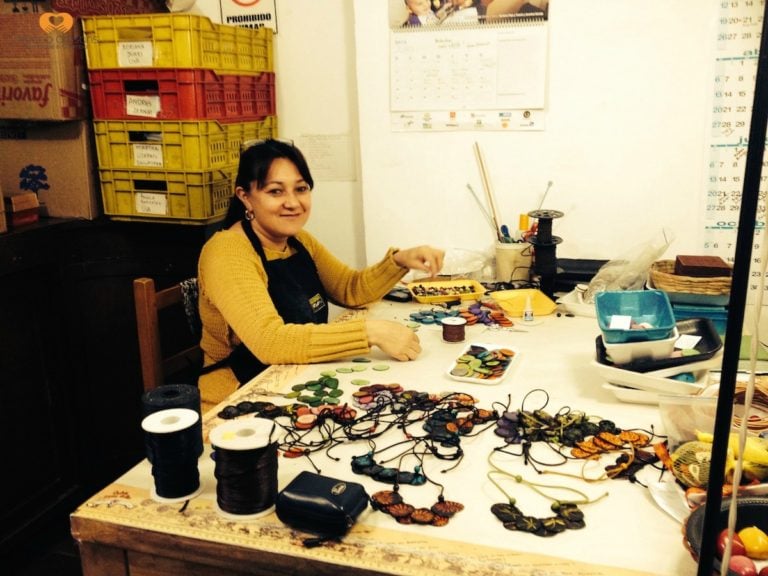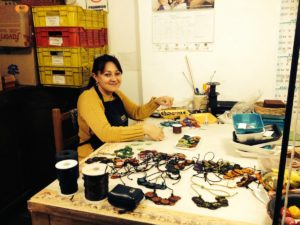 I want to open my first brick and mortar location in Miami, FL at the end of 2017 but my main goal is to grow my online business as much as my Flea Market business.
For more information about Amano Artisans visit: https://amanoartisans.com/