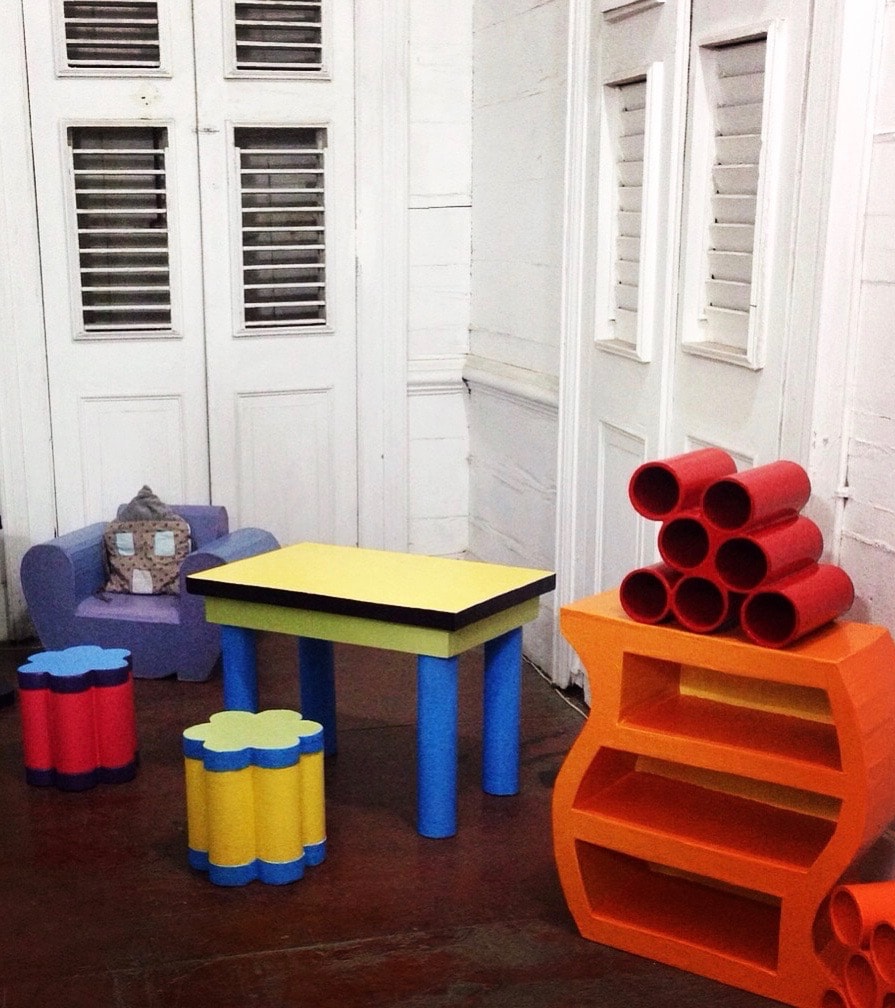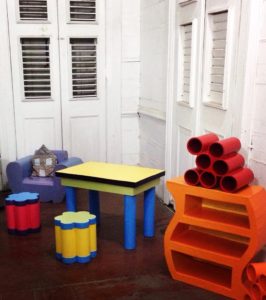 With a strong passion for building things by hand, Françoise Hazel has combined her passion for interior design and sustainability to create Ça Cartoone : a recycled furniture company.
After participating in a workshop on using cardboard to create furniture and home decor items in Guadeloupe, Françoise returned to her native Haiti to set up the company. As she shared her idea with family and friends, she began to receive orders before she had chance to set up a workshop! Playing on the French word and expression for a carton, Françoise came up with the name Ça Cartoone.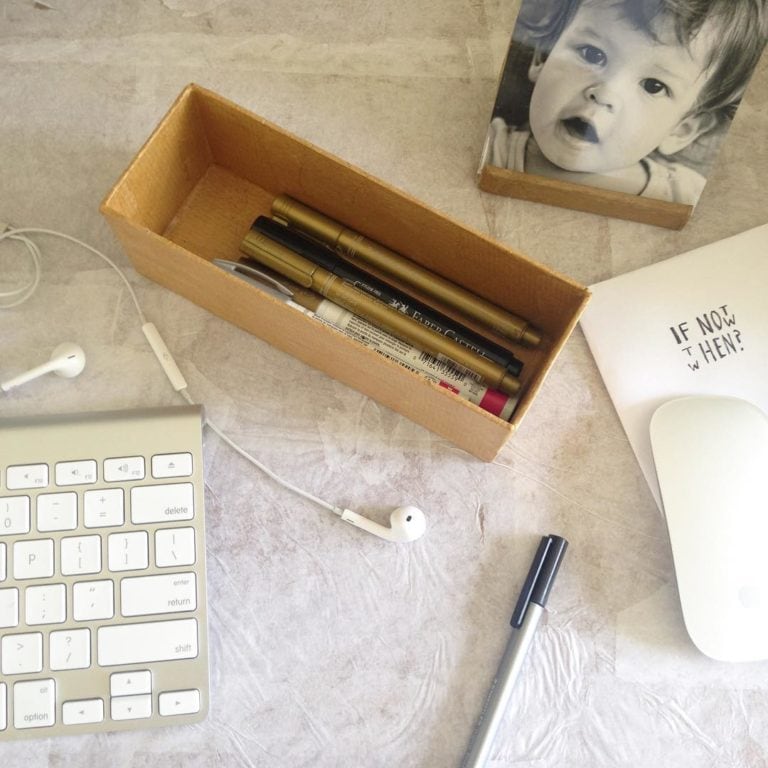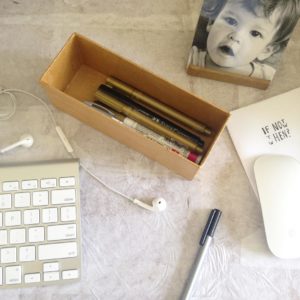 Françoise has a small team to whom she has provided training. In particular, she has employed young people who are current out of school and while providing them with an apprenticeship, she also encourages them to continue and finish their education.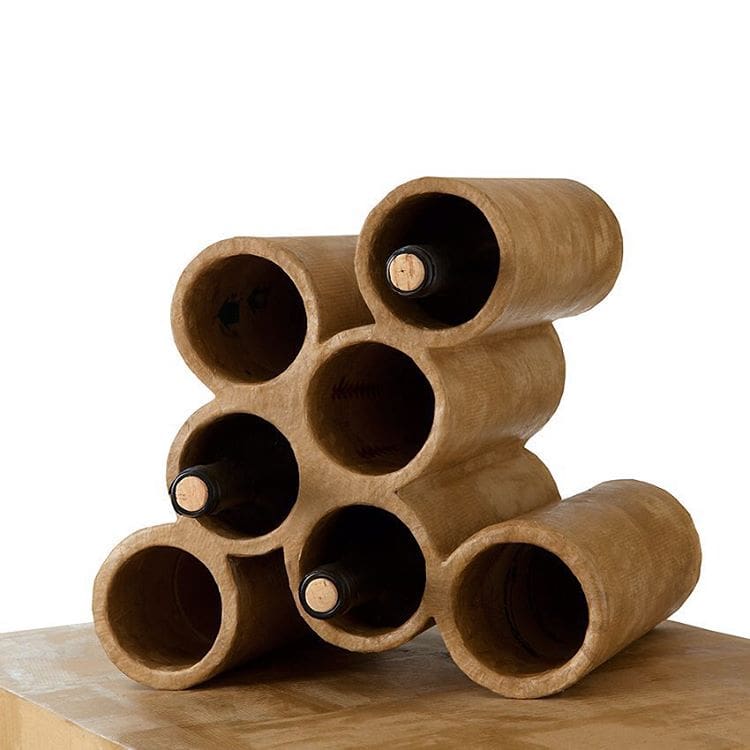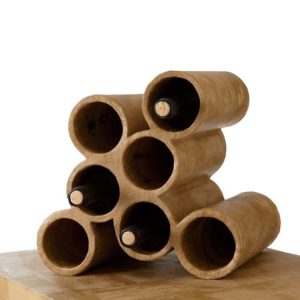 Ça Cartoone has now been up and running for four years and its products have included shelves, storage boxes, wine racks (their best selling products), and small furniture items. In addition to this Françoise and her team have produced custom made items. These have ranged from displays for jewelry designers, children's furniture and collaborating with artists to create one-of-a-kind frames for their art work.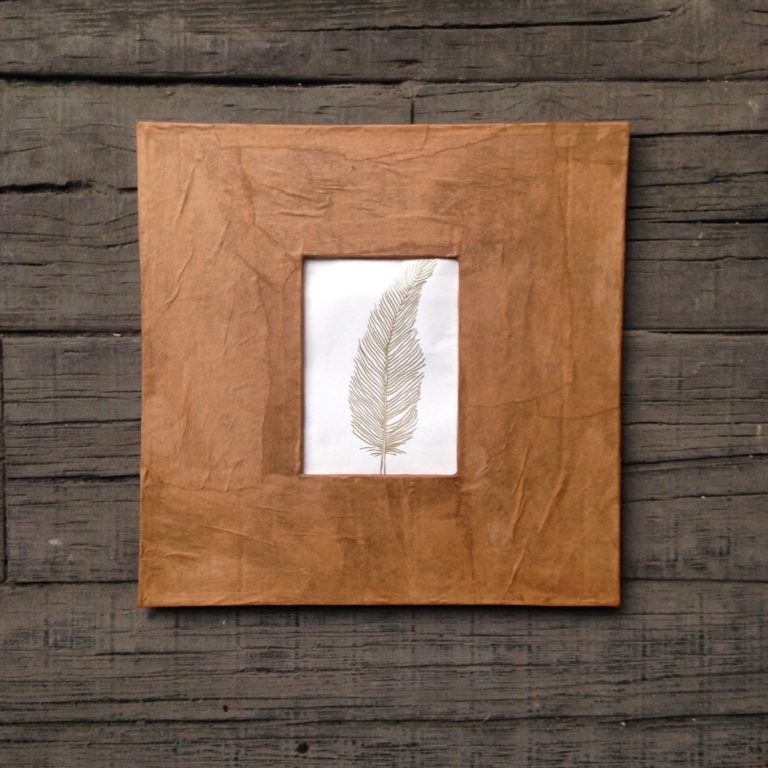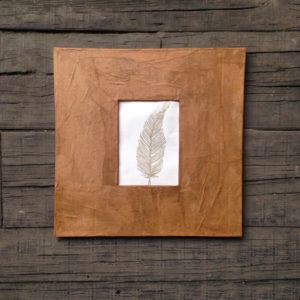 Finding raw materials couldn't be easier as warehouses and stores are more than happy to give their cardboard boxes to Ça Cartoone, than pay to have them removed. With the disposal of trash a growing concern in Haiti, many local business want to be part of the solution.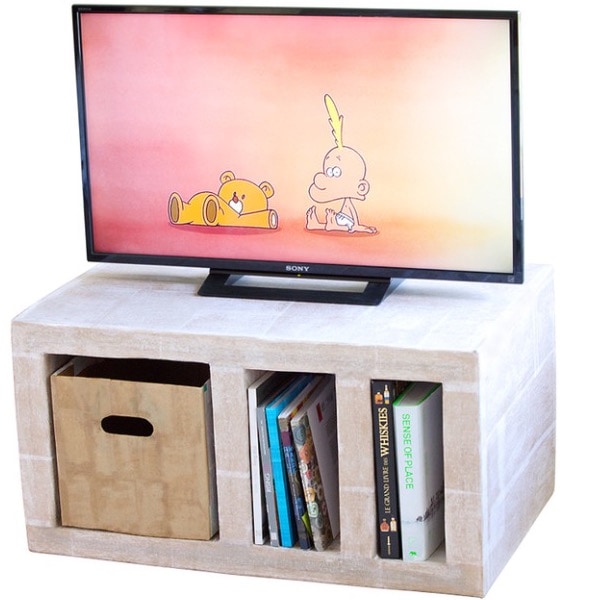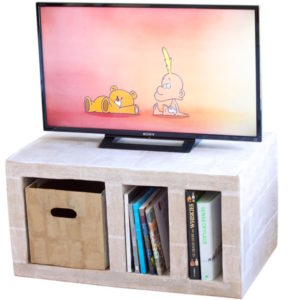 As many of the cardboard boxes come with company logos, Françoise and the team incorporate the logos into their designs, making for truly unique products. Françoise also uses non toxic paint on her products making it safe for children. Another design element of the products is that children and adults alike can draw on the products and just paint over it, whenever get they want a change.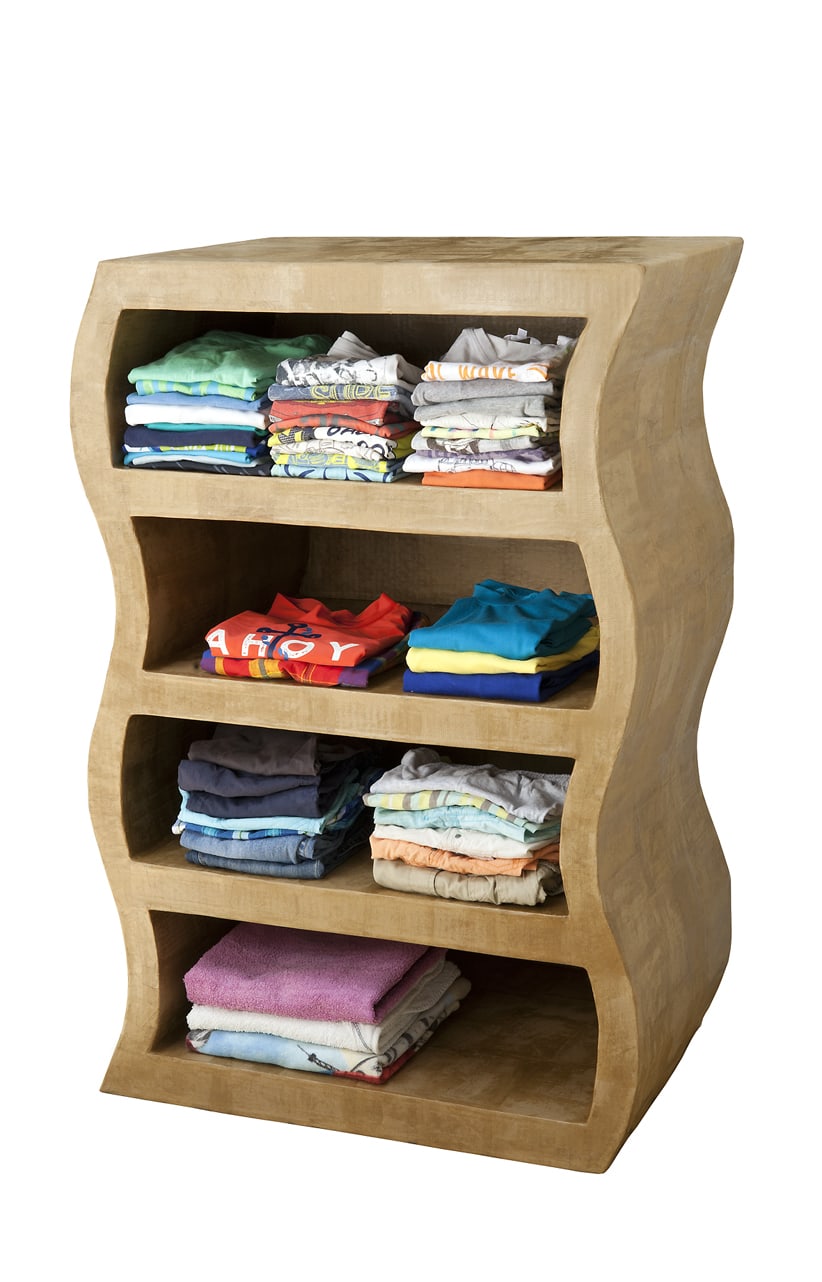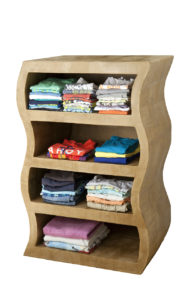 Currently, Ça Cartoone's customers are mostly in Haiti and with the help of Port Prince Imports, they are beginning to reach an US audience too.
One of the biggest challenges Françoise faces is keeping up with demand and balancing cost with the time it takes to make a product. Françoise is currently exploring opportunities to make her products in small batches and streamline the process so that she can hire and train more individuals.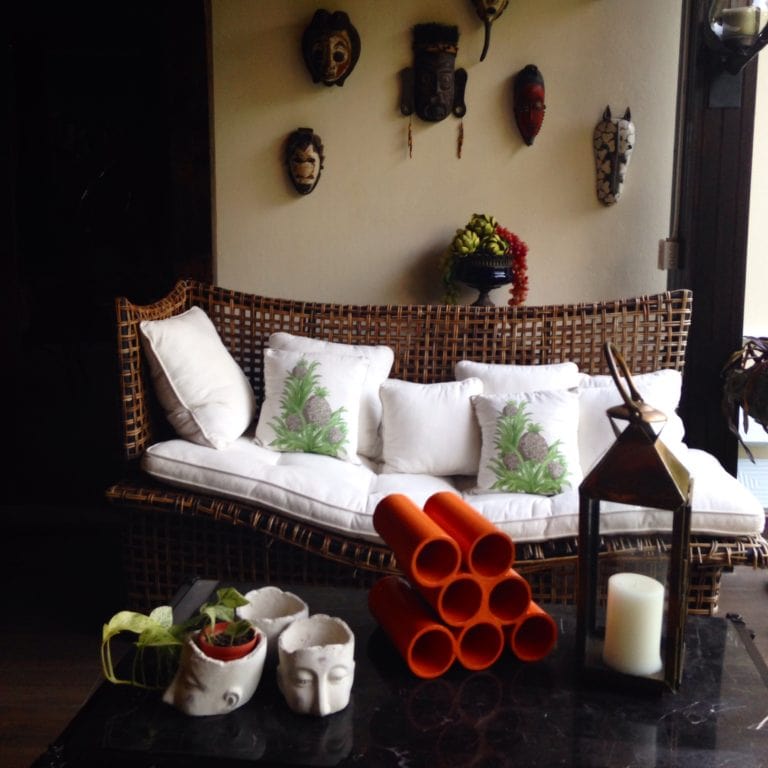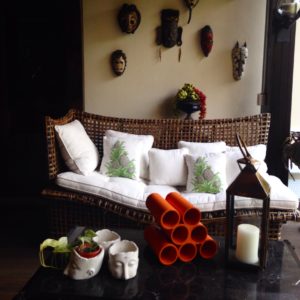 Françoise is always pleasantly surprised at how enthusiastic people are about the products. As word of Ça Cartoone has spread, Françoise has been asked to speak at schools about recycling and re-purposing goods. Creating more awareness about how to dispose of trash and how to re-purpose goods, is a big passion of Françoise's and she looks forward to engaging with more people to join the cause.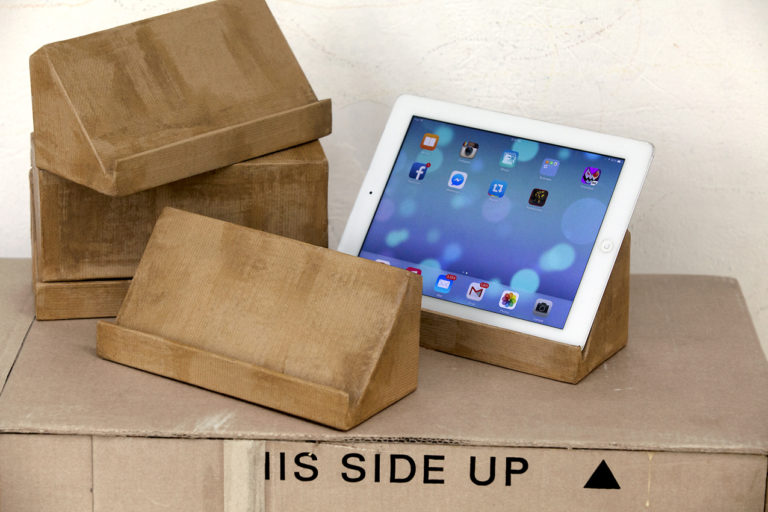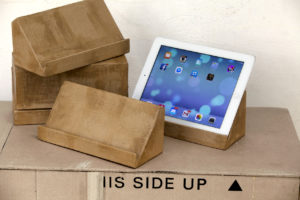 What started out as a crazy idea has now become a true passion for Françoise and as Ça Cartoone's products are showcased in venues like NY NOW, things can only get better! Françoise is eager to continue to grow and expand and spread the word about sustainability.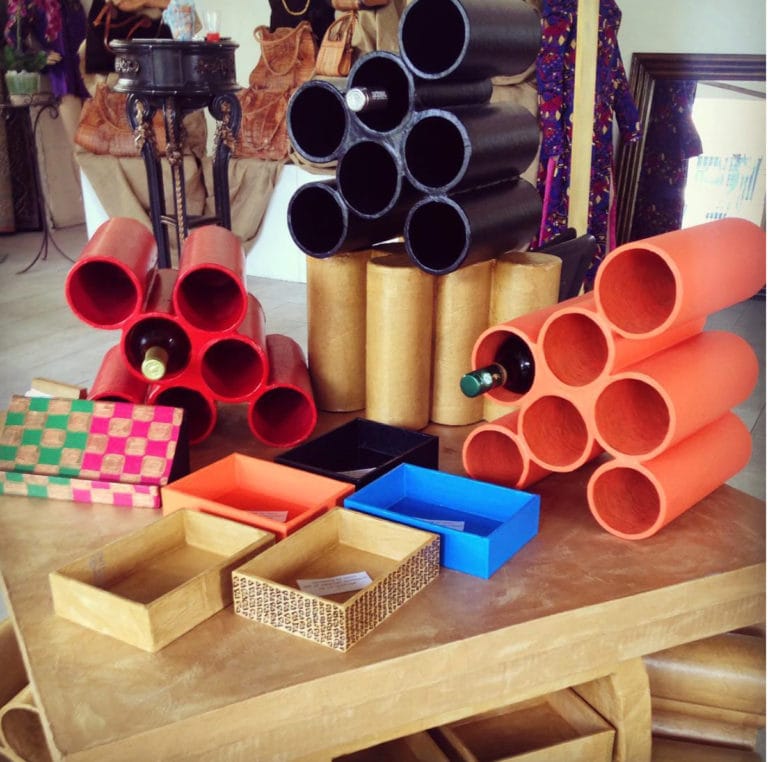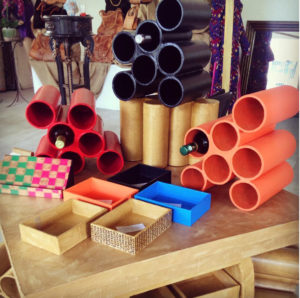 For more information about Ça Cartoone, visit: http://www.ca-cartoone-creations.com/