GLO Creations, a textile design company, founded by Gloria Kamanzi Uwizera in 2008, produces both fashion and home decor items.  Derived from the founder's name, the brand aspires to design and create products that "glow".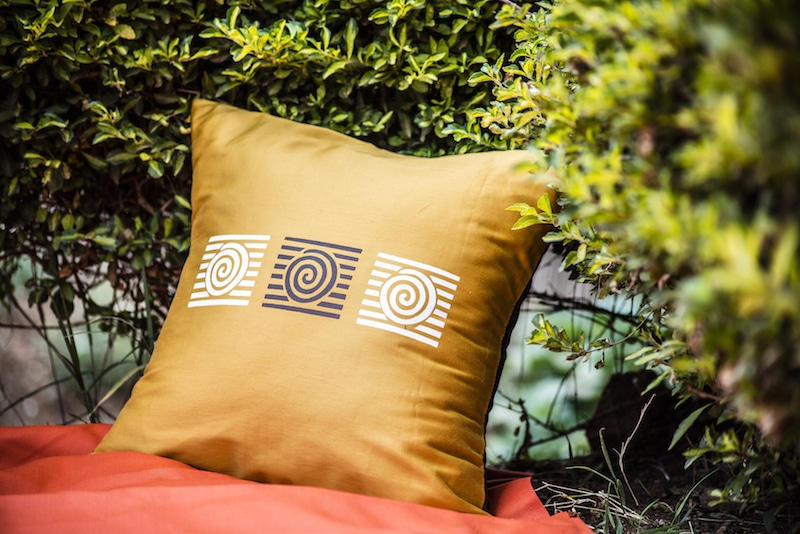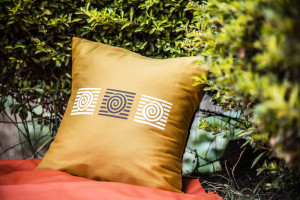 With a small team of five, GLO Creations line of products include the following: t-shirts for kids and adults; men and women's clothing; hand printed table-runners, bed-runners and wall hangings.  Their customer base includes locals, expats and tourists and currently  collaborate with a number of retail stores, often located within hotels, to create specific lines. In addition to this, GLO Creations plans to open their own store this month. GLO Creations has been featured on TV shows such as Rwandan TV, CNN – Inside Africa and African Start Up and has received accolades on social and print media too.
Accessing quality raw materials is a challenge for GLO Creations as, while they are sourced locally, most are imported, thus making the costs of materials high.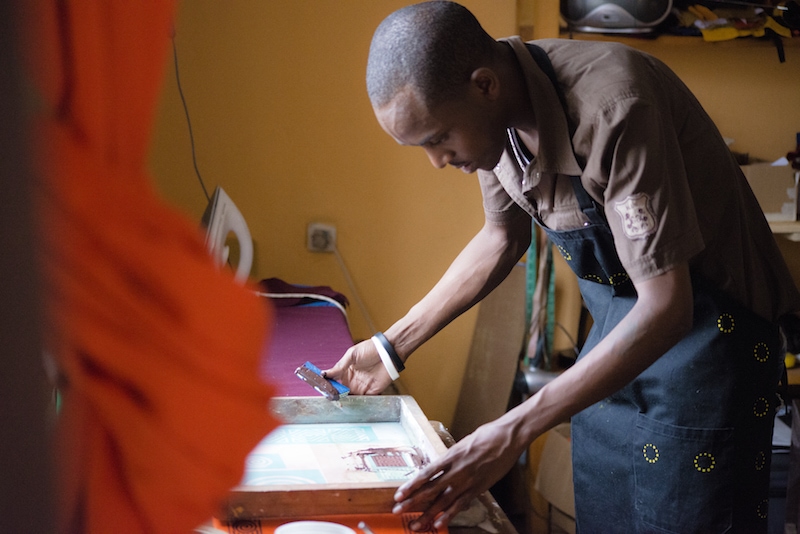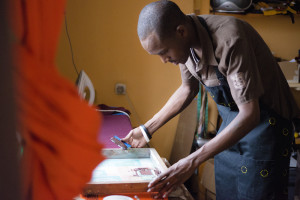 On occasion raw materials have to be sourced during overseas visits, which not only adds to the costs but can sometimes limit production. In addition to this, finding good quality raw materials isn't always easy and this too has an effect on not only cost, but marketability too.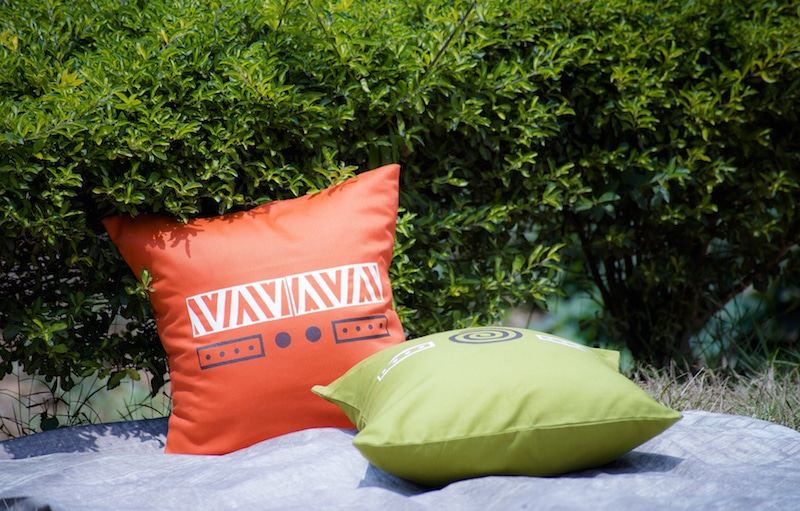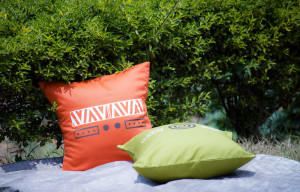 However, despite these challenges GLO Creations continues to be inspired by its cultural heritage and nature as it develops its product lines. Amongst their top selling products are hand printed pillow covers, whose vibrant colours and simplicity in design make it a favourite with customers.
In the recent past, GLO Creations has been present at trade fairs within the African continent, such as Origin Africa, as well as conferences and exhibitions in the USA including the East Africa Chamber of Commerce and the Alliance for Artisan Enterprise. Attending such events has increased not only their exposure to broader markets but has increased their sales too.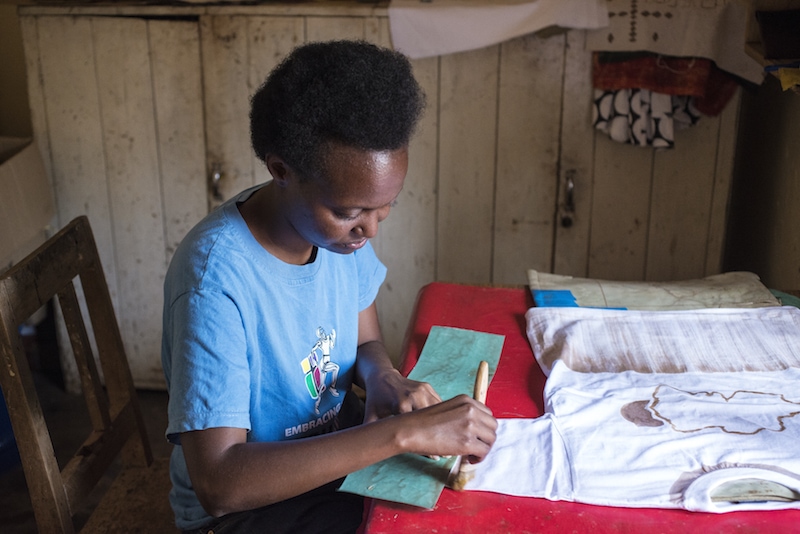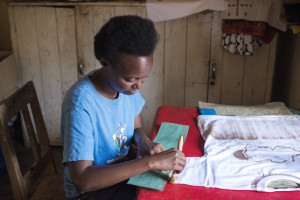 In the coming year, GLO Creations aims to grow their production capacity, increase their line of products, develop the infrastructure for on-line sales and continue to market their brand. We look forward to hearing more about their success in the months ahead.
For more information about GLO Creations visit: http://www.glocreations.net/