Lucy Ashman, founder of Tierra & Lava shares with us her journey of how she started a natural skin care company.
An Introduction to Tierra & Lava
Tierra & Lava is a triple-bottom-line (people-planet-profit) business that creates natural skin and hair products inspired by ancient Mayan remedies and wisdom as well as positively impacts our community and environment. We offer the experience of conscious care with QUALITY INGREDIENTS + GENUINELY GREEN PRINCIPLES + SOCIAL IMPACT.
I have been playing with ingredients since the age of six! My joy is in the discovery of local traditional ingredients and how I can combine then to create nurturing natural products. My love of nature created my career in eco-tourism which gave me the opportunity to talk to people who have lived in the same Mayan communities for generations, and they generously share traditional plant knowledge with me.
Over 10 years ago boutique hotels, spas and friends began to ask me to make skincare products and demand for kept growing until it was no longer a "side-hustle." In 2017 I created Tierra (which means earth in Spanish) & Lava named for the three volcanoes surrounding us where I live in Antigua, Guatemala. Our neighboring Volcano Fuego (fire in English) is active and puffs smoke all day long! Sometimes you can also see the lava flowing — at night it is a spectacular sight!
You can make efficient natural skincare products that do their jobs perfectly. Chemicals are not necessary, not necessarily good for your skin and some chemicals are downright dangerous. Our skincare products are simply plants and minerals. I want people to experience all of the goodness natural skincare offers and none of the crap that many conventional products have. We don't use any fillers. We make over 70 recipes and in late 2020 we chose our 11 bestsellers to begin exporting. Our "Hero Products" are our natural deodorants, our bum balm and our face serums. I have three employees, all marvelous and dedicated women from our local mountaintop village. To make bigger batches – (which are still handmade) we partner with a community cooperative lab.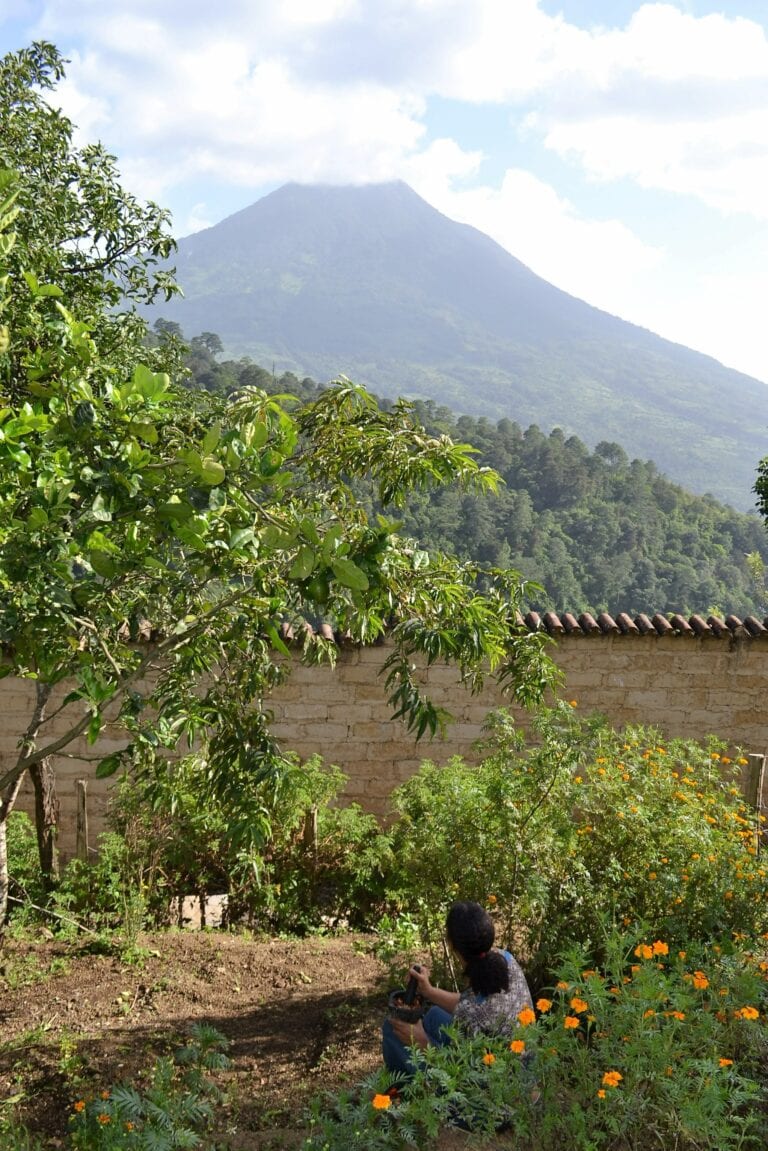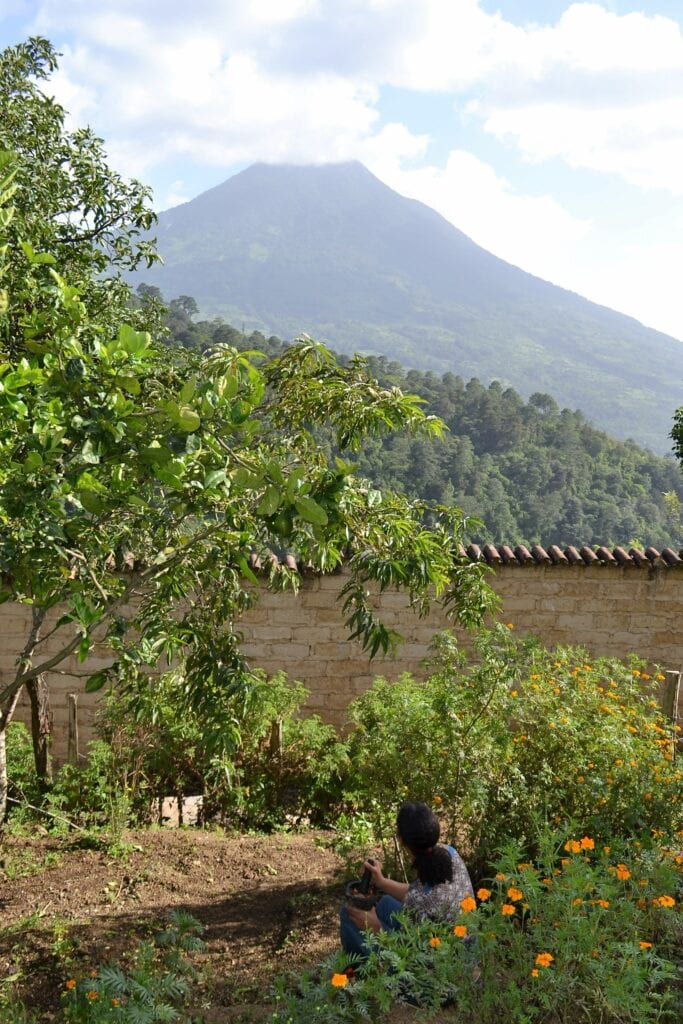 Sourcing Raw Materials
We grow 80% of our botanicals in our organic garden right next to our workshop. What we can't easily grow ourselves we buy from 65 small local family farms from 25 different communities mostly in Guatemala and a couple in Belize where I was raised. These farmers are the soul of Tiera & Lava. I cherish the relationships we have formed and I love sharing their stories: Meet our Farmers. Our honey and beeswax come from our neighbor Don Eduardo. We are helping him triple his beehives this year to be able to keep up with our demand! Don Max makes sacred Mayan Black Salt in the Guatemalan Highlands. The community used to be a thriving spa destination many years ago and the Modern Maya still use black salt for numerous medicinal and culinary purposes. The salt is black because of the volcanic soil and actually has more minerals than regular white salt. The process of making the salt is very labor intensive so that many of the younger generations in the area are not interested, but if we sell our products in the quantity we intend to, we imagine we can reinvigorate the region in a real way. Guatemala's natural resources are truly awesome and we look forward to the real social and economic impact we can create as we grow.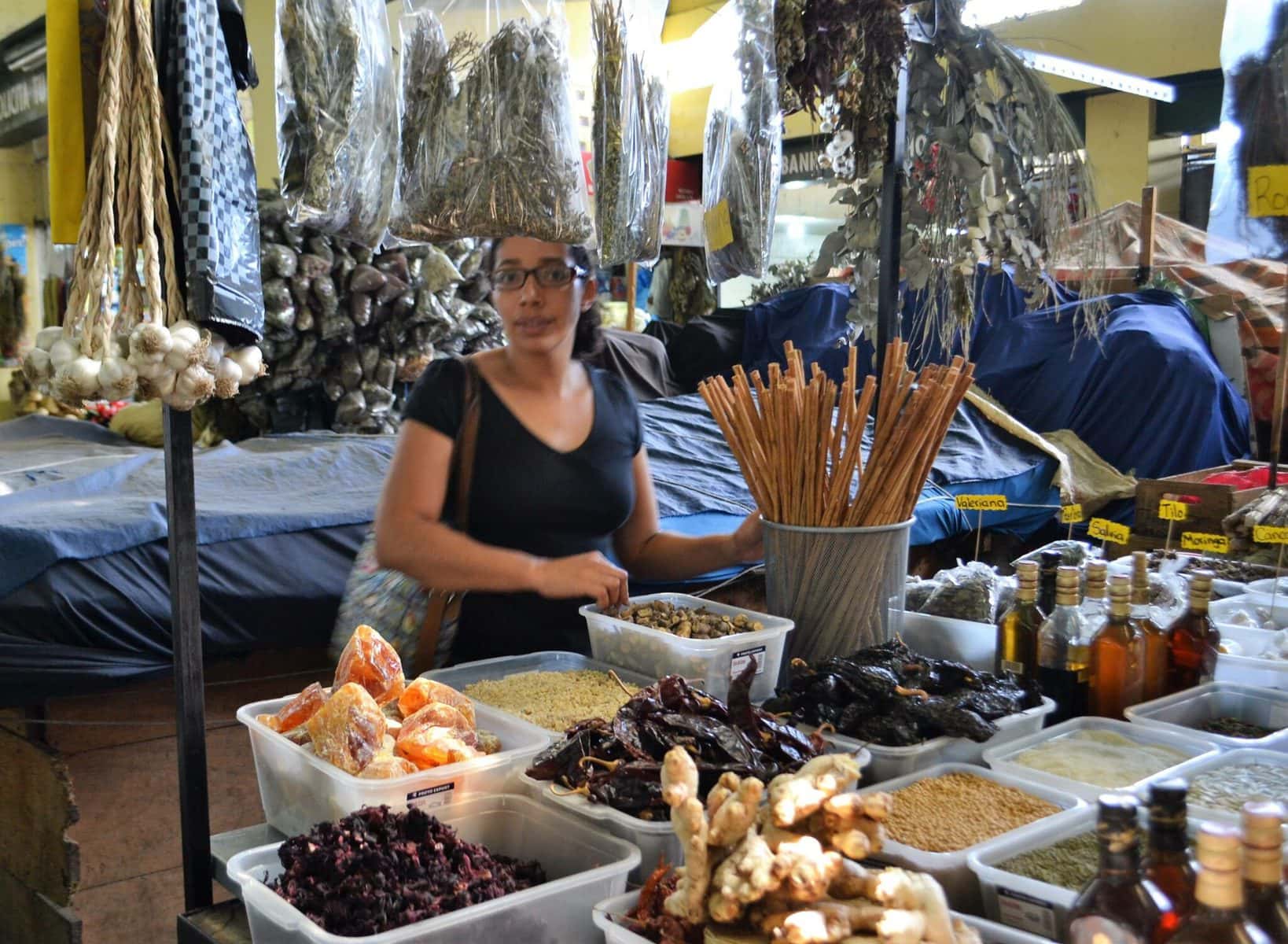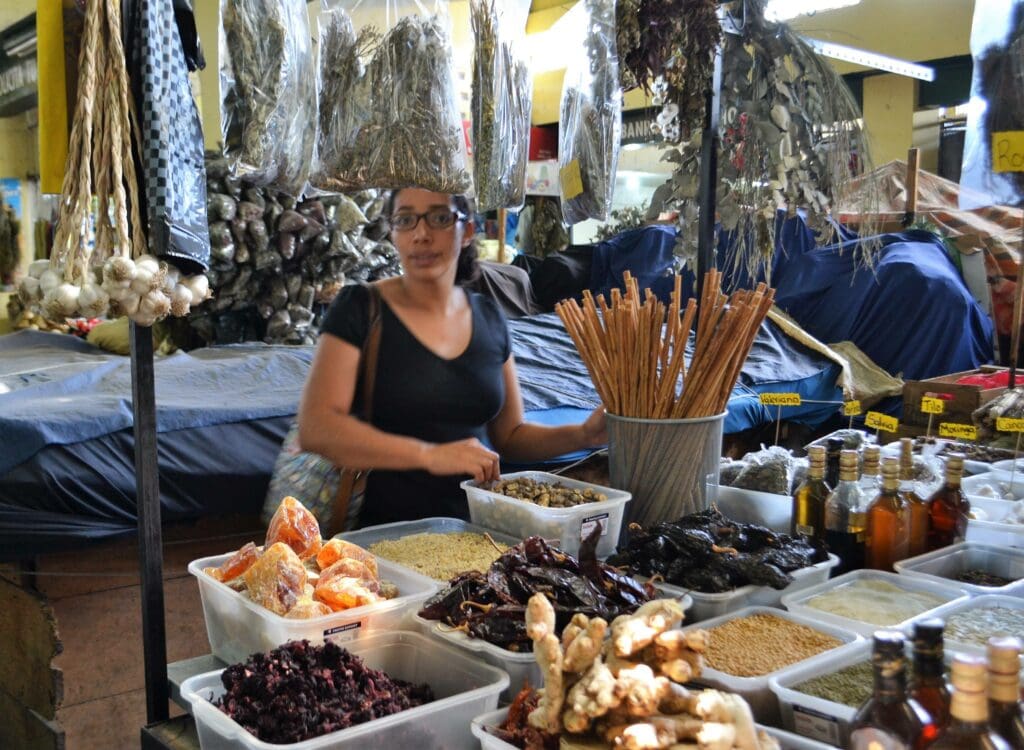 Small Batch Production
All of our products are handmade in small batches and they always will be to ensure the quality and freshness standards we have. Standards for labs in Guatemala are super stringent as so we have partnered with an experienced natural product cooperative to grow with. Also buying environmentally friendly packaging in this region is not always accessible locally, so we aim to partner with other natural businesses and environmental groups to create consumer demand for local recyclable and reusable packaging options.
The Conscious Consumer
Our primary customer is a group that is growing dramatically – conscious consumers. People who value quality natural products, positive social and environmental impact as well as appreciate the transparency we offer with our ethically sourced ingredients from local small family farms.
People are waking up to the fact that quality natural products work. Many are also willing to pay more to avoid plastic packaging, "Clean Beauty" and "Green Beauty" has experienced dramatic growth in the last five years and double-digit growth is expected to continue as Generation Z consumers come of age. In Guatemala we partner with values-aligned bricks and mortar stores that sell natural products such as organic food and green beauty. Our first export country is the US and our first values aligned online retail partner is EarthHero.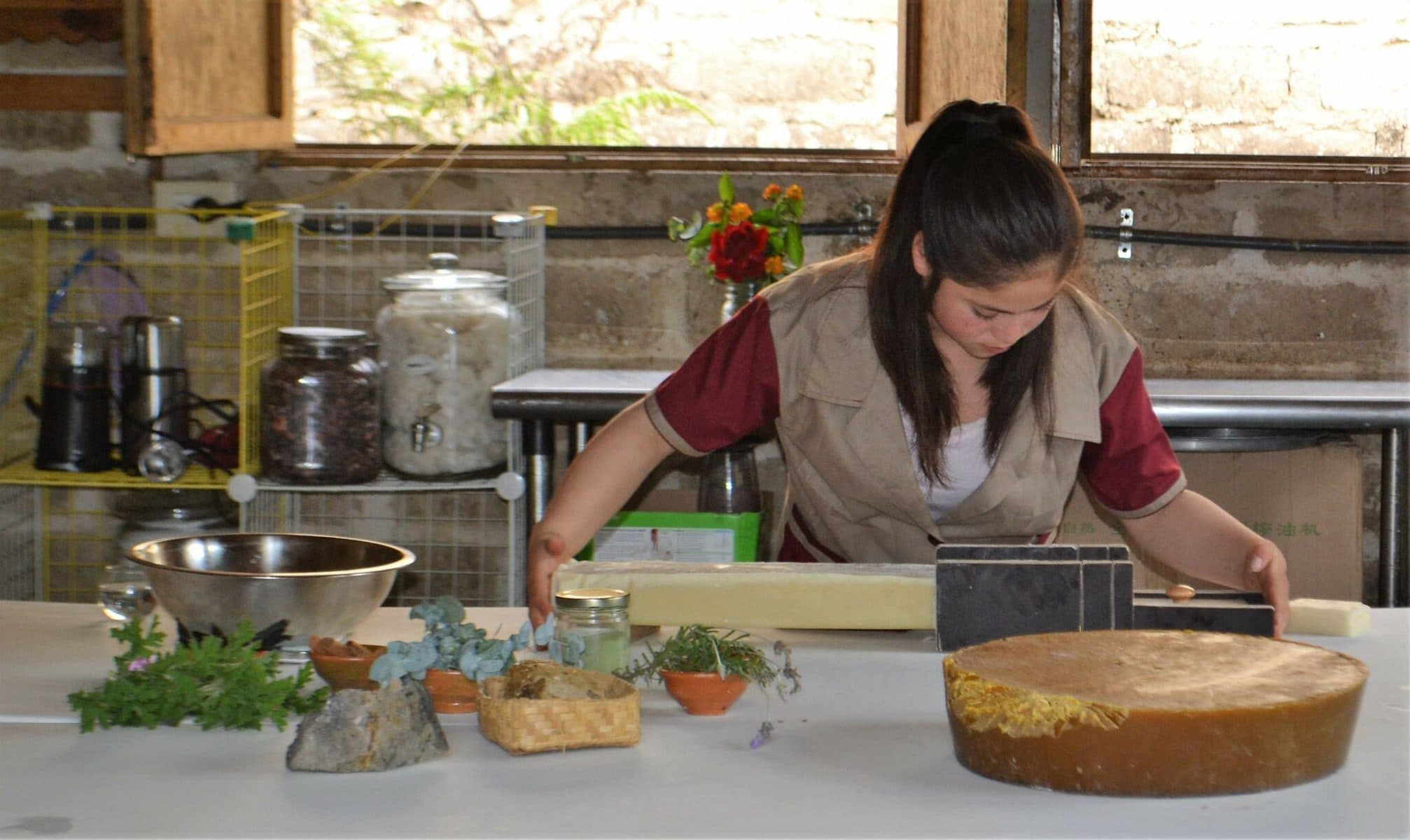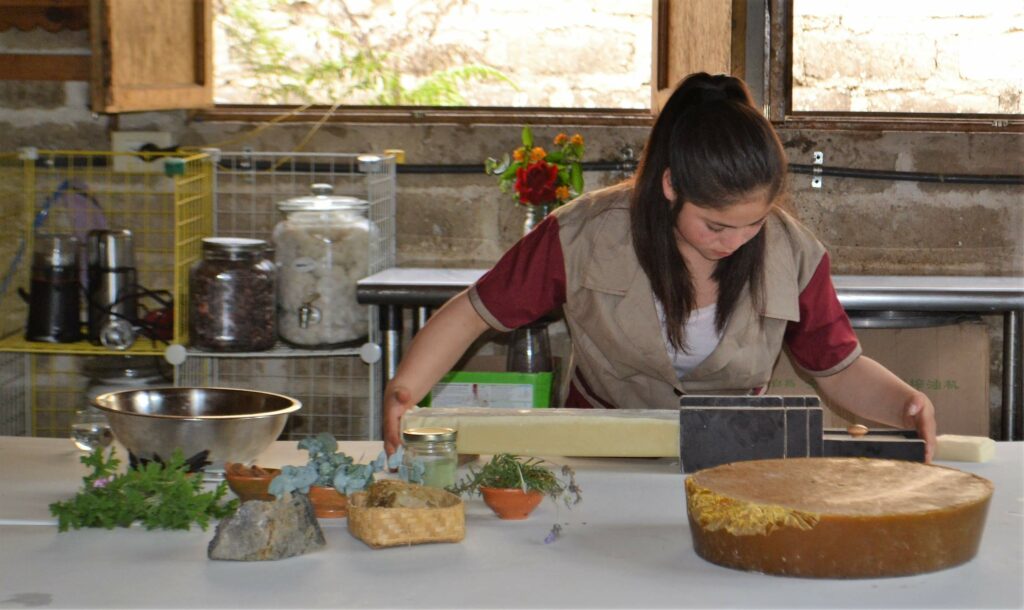 The Effects of COVID on Business
The biggest negative COVID affect is not being able to attend the key trade shows we planned to attend at the beginning of our export journey. In Guatemala we still make amenities for select conscious boutique hotels and spas and since the country was closed to all tourism from March to September 2020 (and tourism is still dramatically down) that took some of our 2020 expected income away.
Positive affects of COVID include that online commerce continues to grow exponentially including direct-to-customer, which is both more personal as well as more profitable when conscious consumers buy directly from our website.
Another positive affect is that conscious consumerism is really accelerating in this moment. People are becoming more thoughtful about their purchases, and more demanding about using the power of their purchases to only buy meaningfully, carefully chosen purchases that won't harm their bodies or the environment. With our commitment to genuinely green principles and social impact, we are a perfect match for conscious consumers.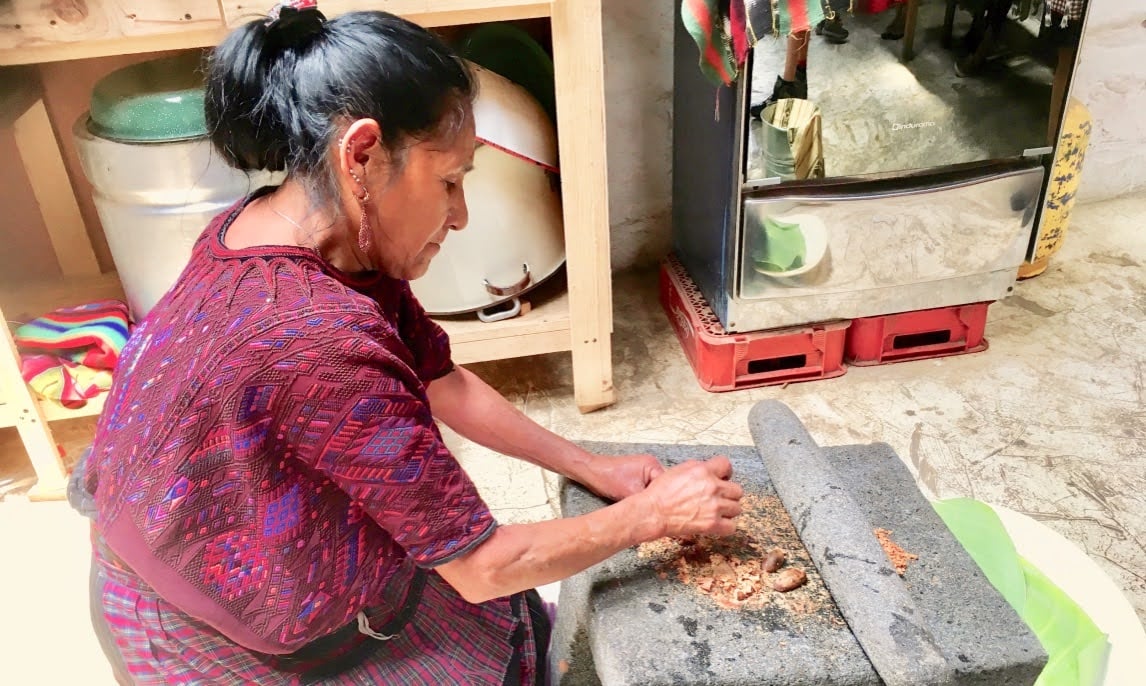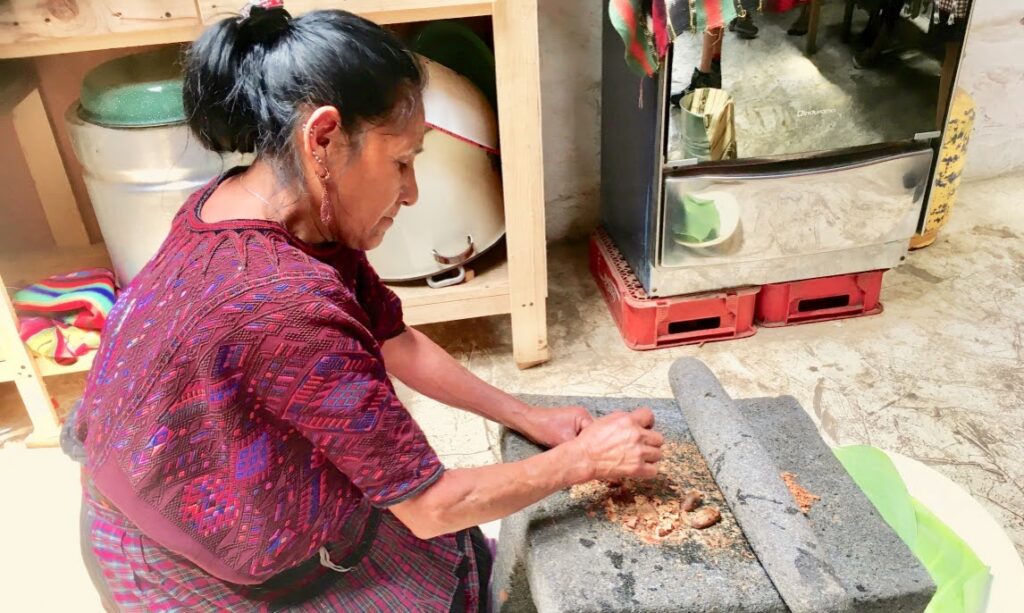 Looking Ahead
We are thrilled that in 2021 we have been accepted by two leading global international accelerator programs empowering women entrepreneurs: Vital Voices Grow Fellowship and the Miller Center for Social Entrepreneurship Women Economic Empowerment Accelerator . Our confidence is lifted that these organizations believe in our mission and our potential. We feel secure we will get the mentoring and support required to grow.
We plan for dramatic growth in the US this year. Next on our list is to grow regionally in Latin America and Europe. Staying true to our values while creating positive powerful social, economic and environmental impact for Central America will always be our biggest priority.
To learn more about Tierra & Lava visit: https://www.tierraandlava.com