On November 2-3, We were back in "Namma Bengaluru" for an expanded Fair Play Forum. The two day event included a pop-up market at the wonderful Courtyard, followed by a networking conference at beautiful Visthar.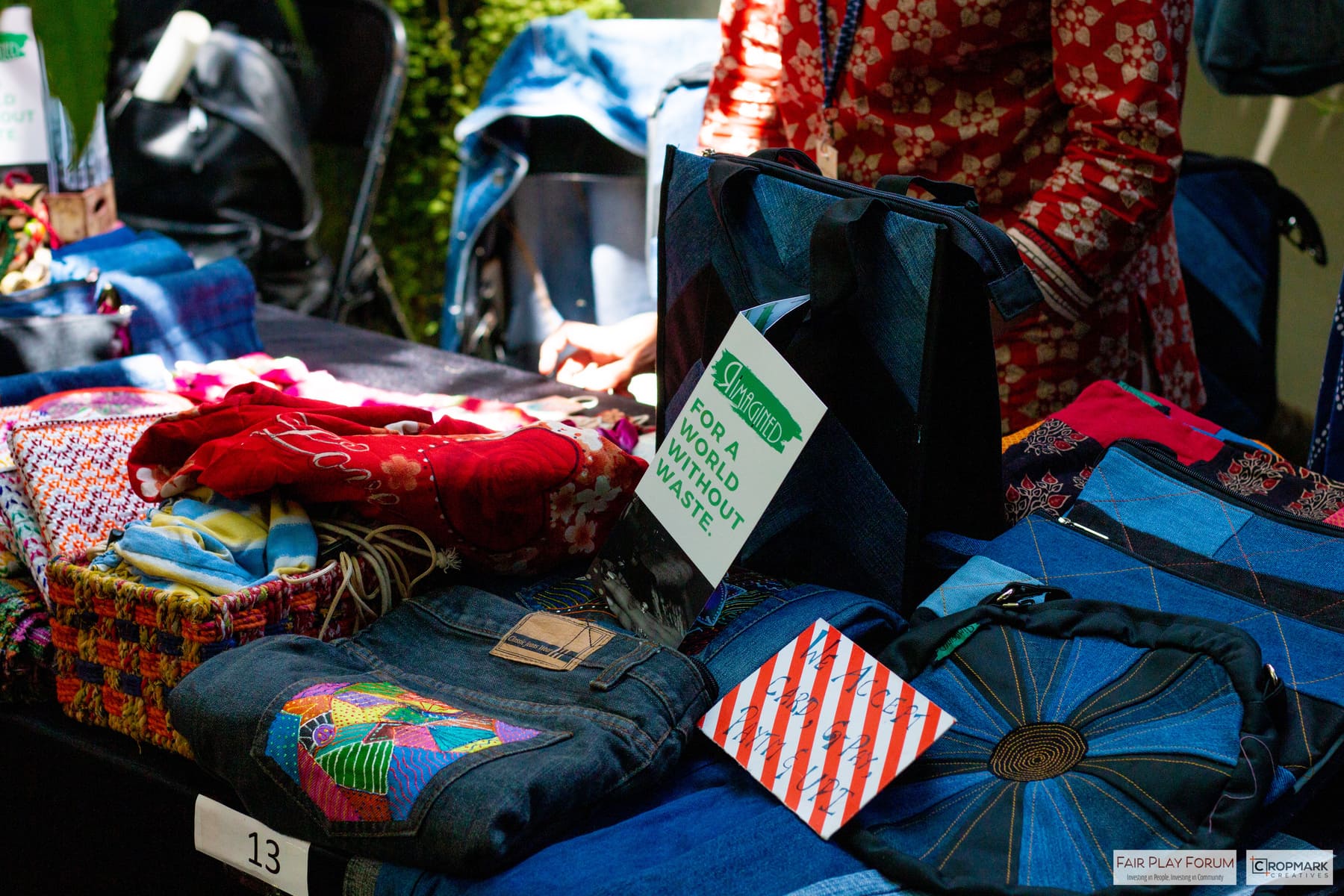 Highlights from this year's event included a storytelling workshop, "The Fabulous Life of Everyday Things" conducted by the talented Back to Basics; engaging conversations with consumers; a prototype table that engaged consumers around design and function; and thoughtful conversations with peers around how to have a collective impact on the artisan-made and sustainable sectors. Check out highlights from the pop-upmarket here!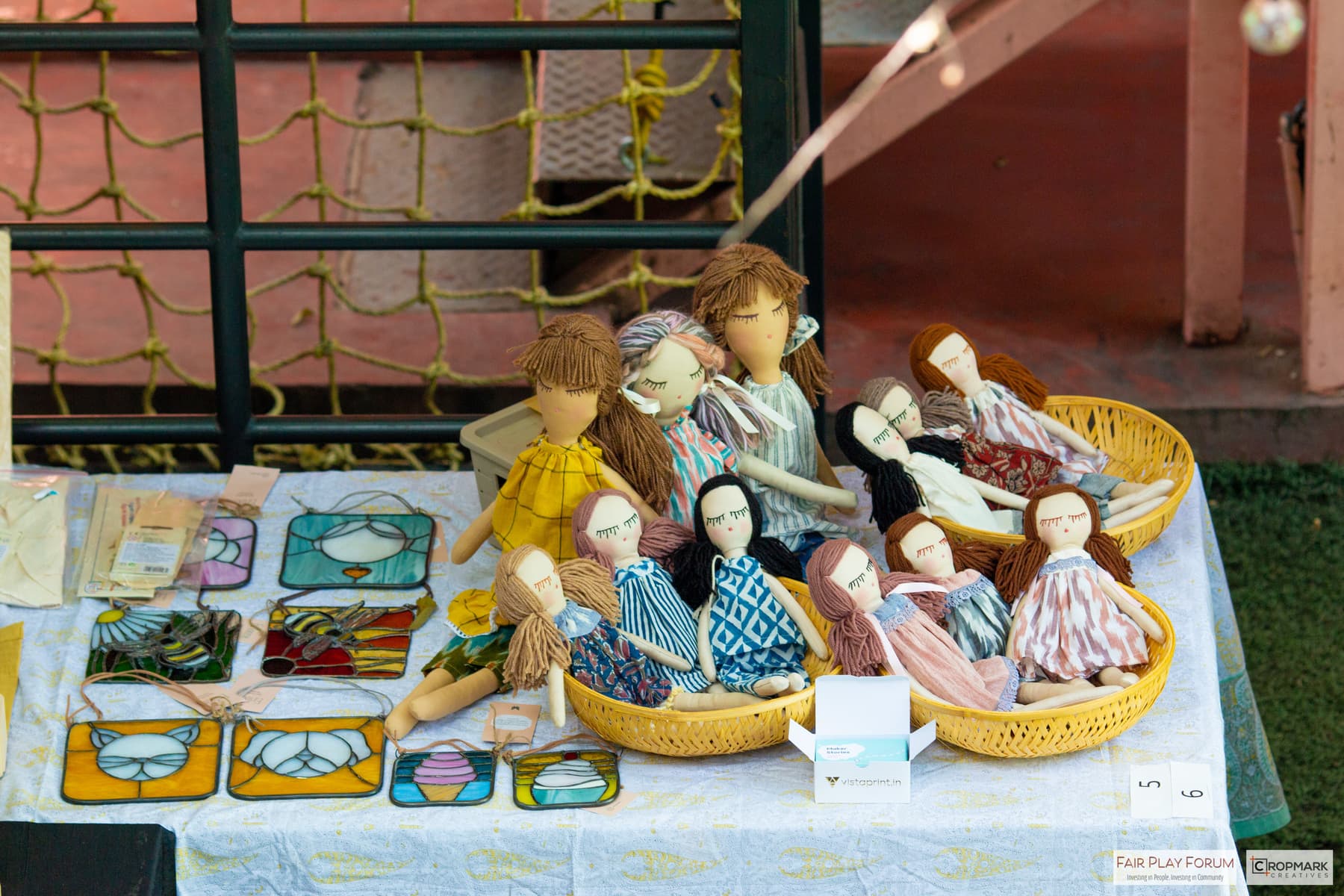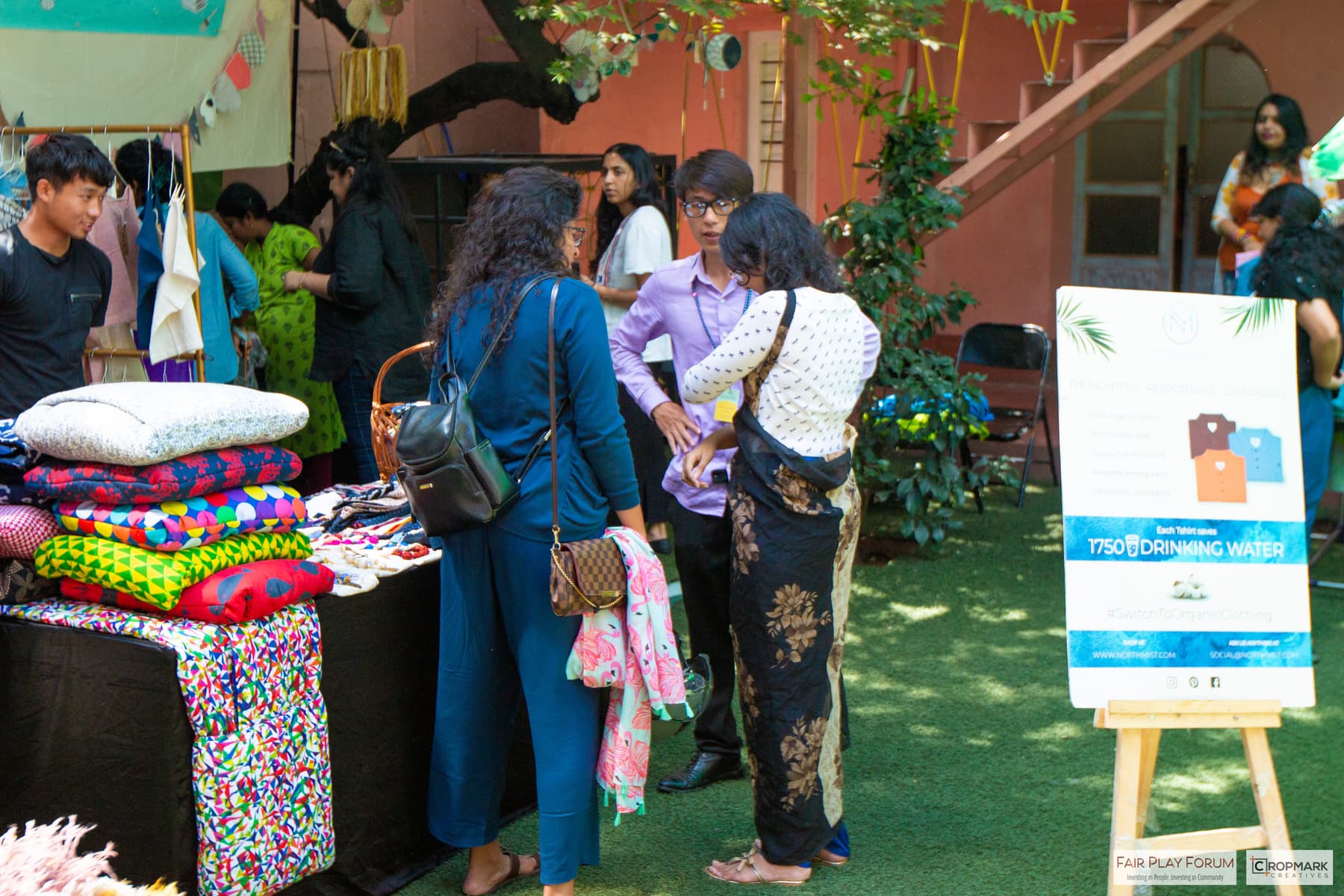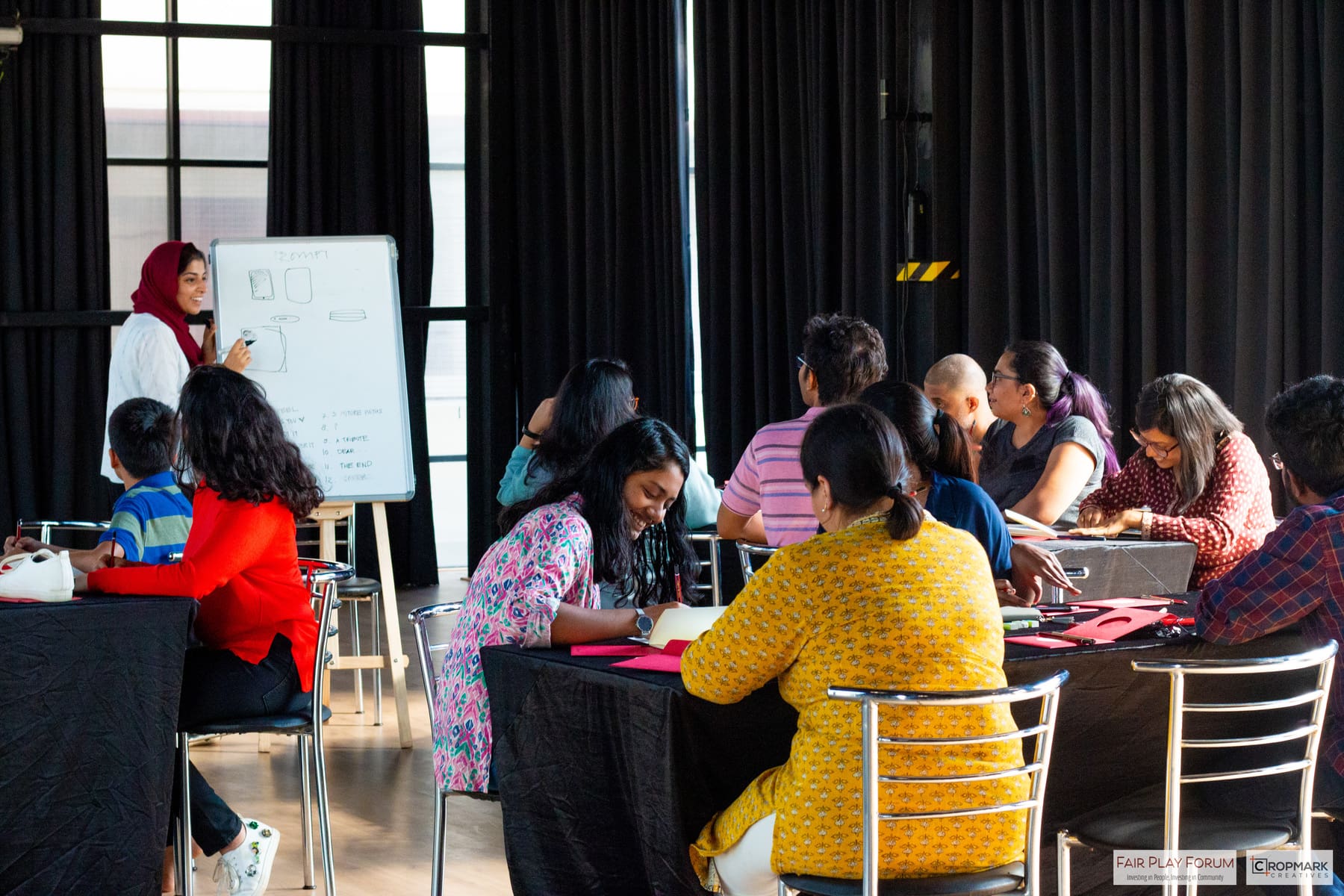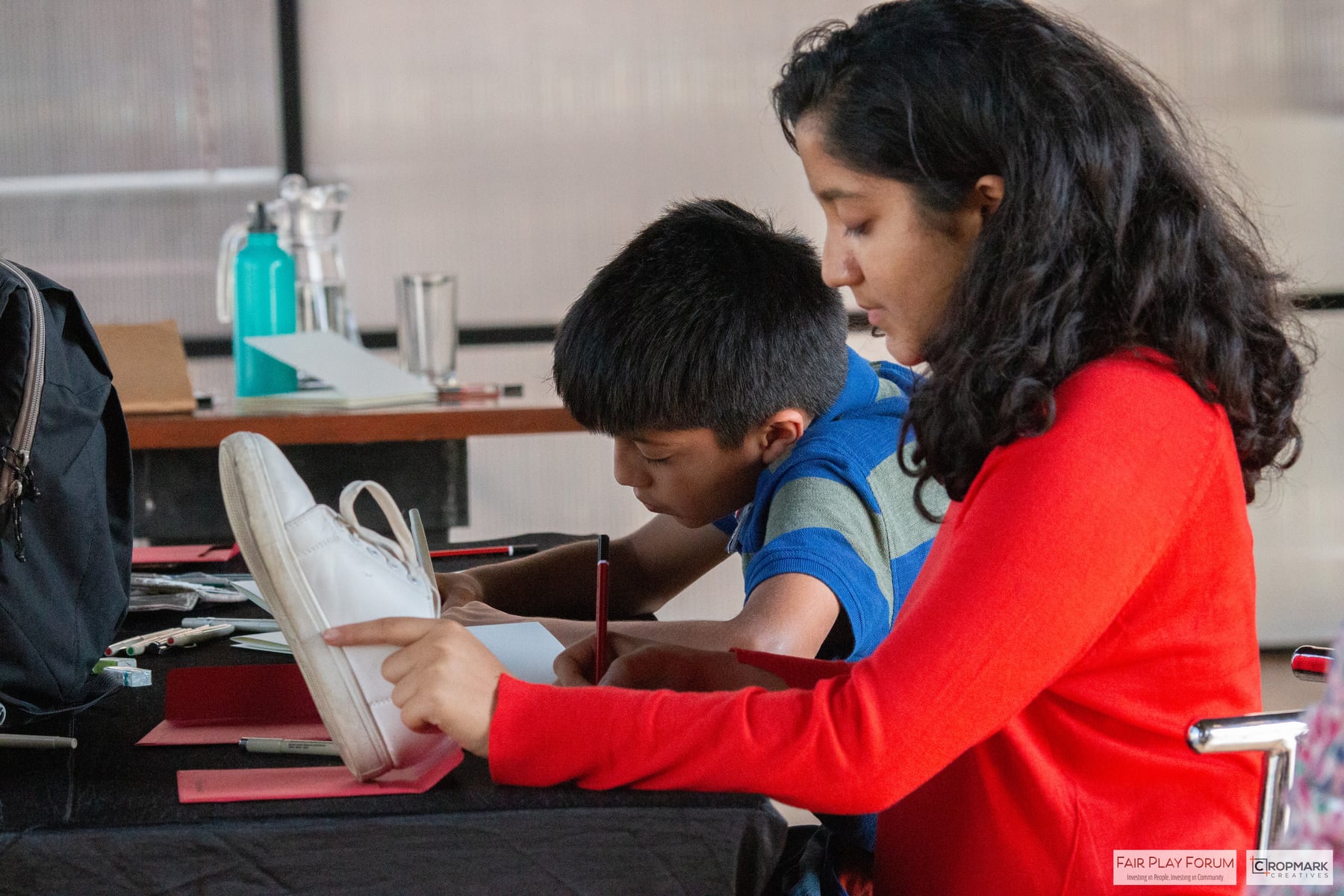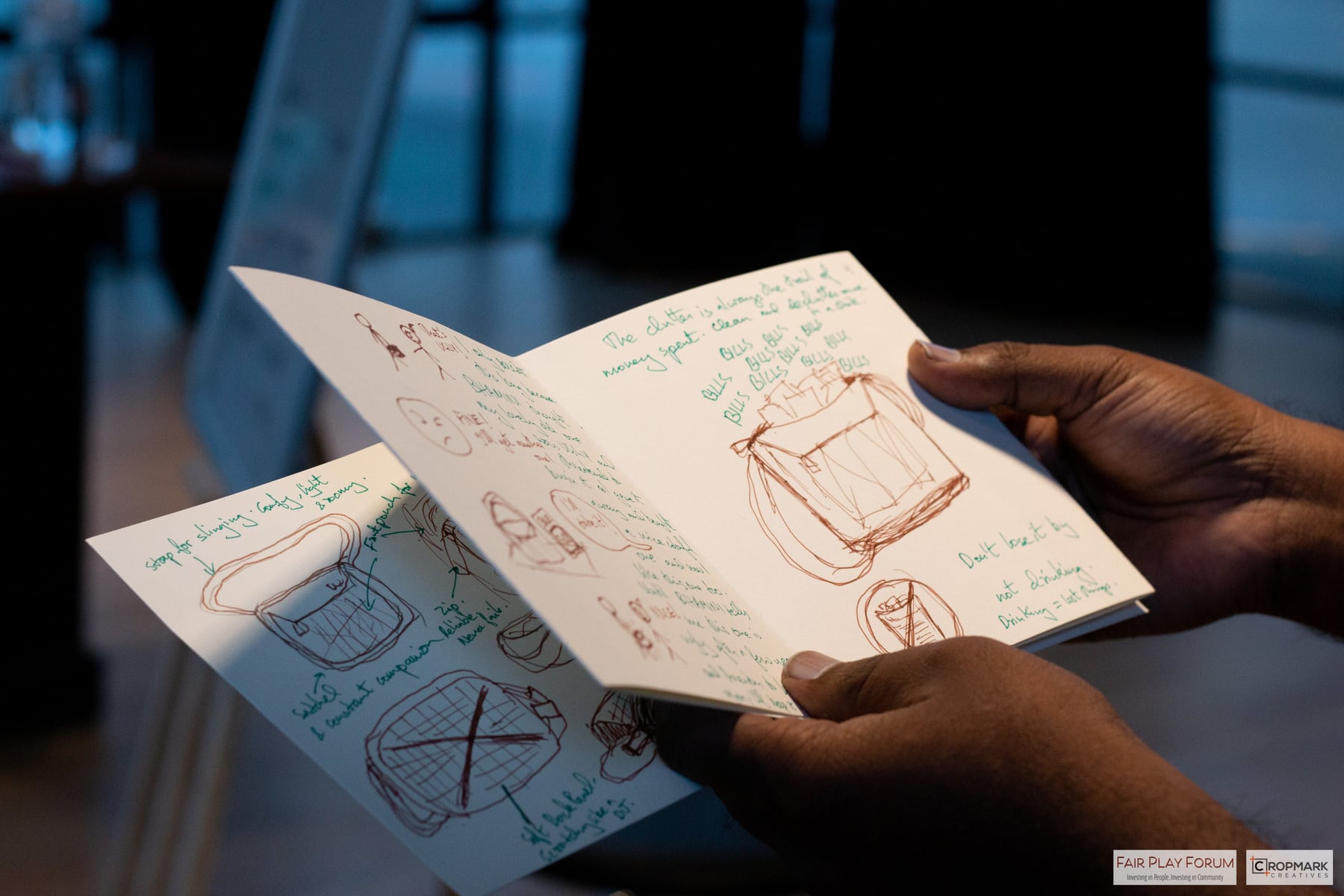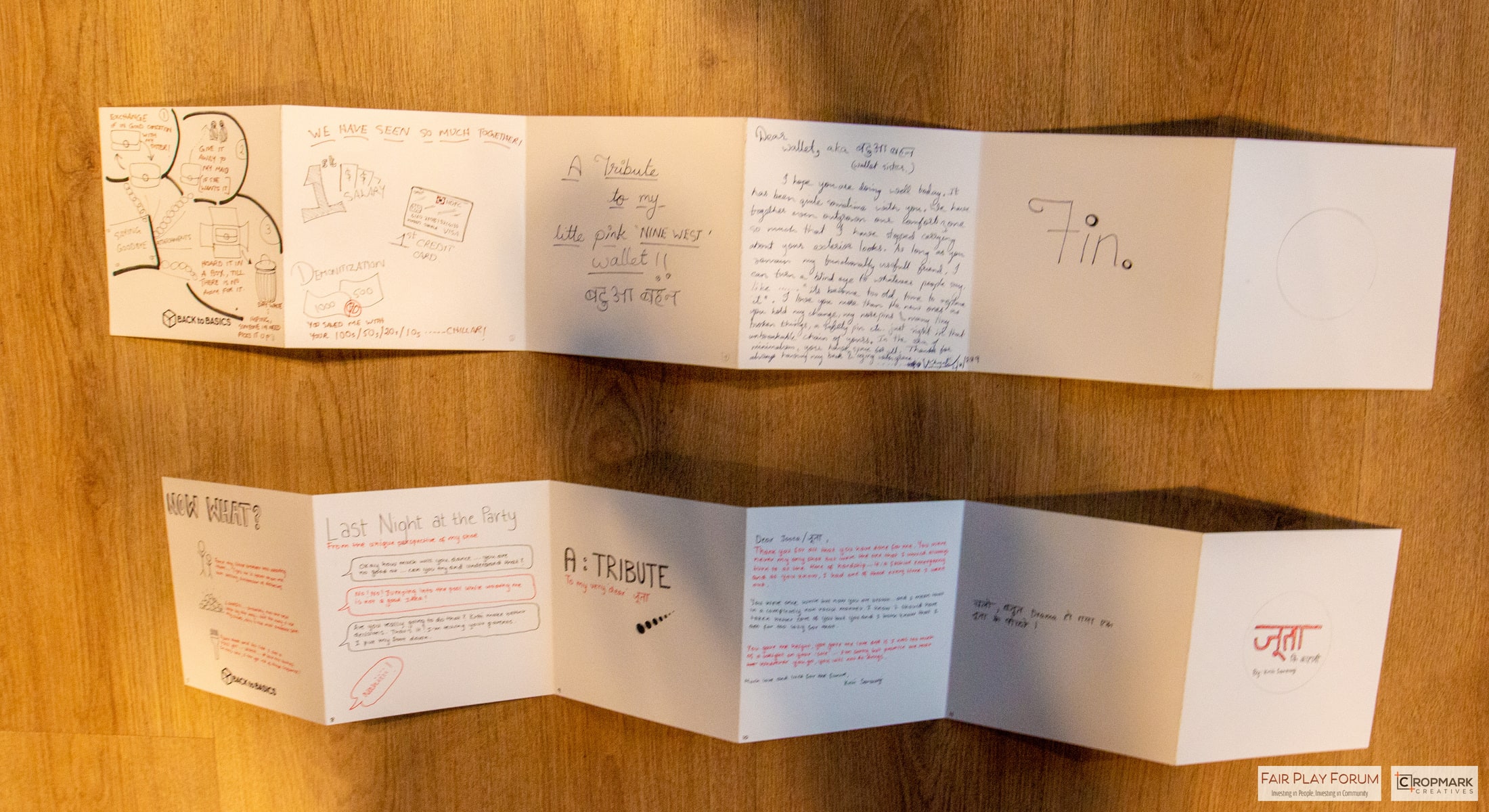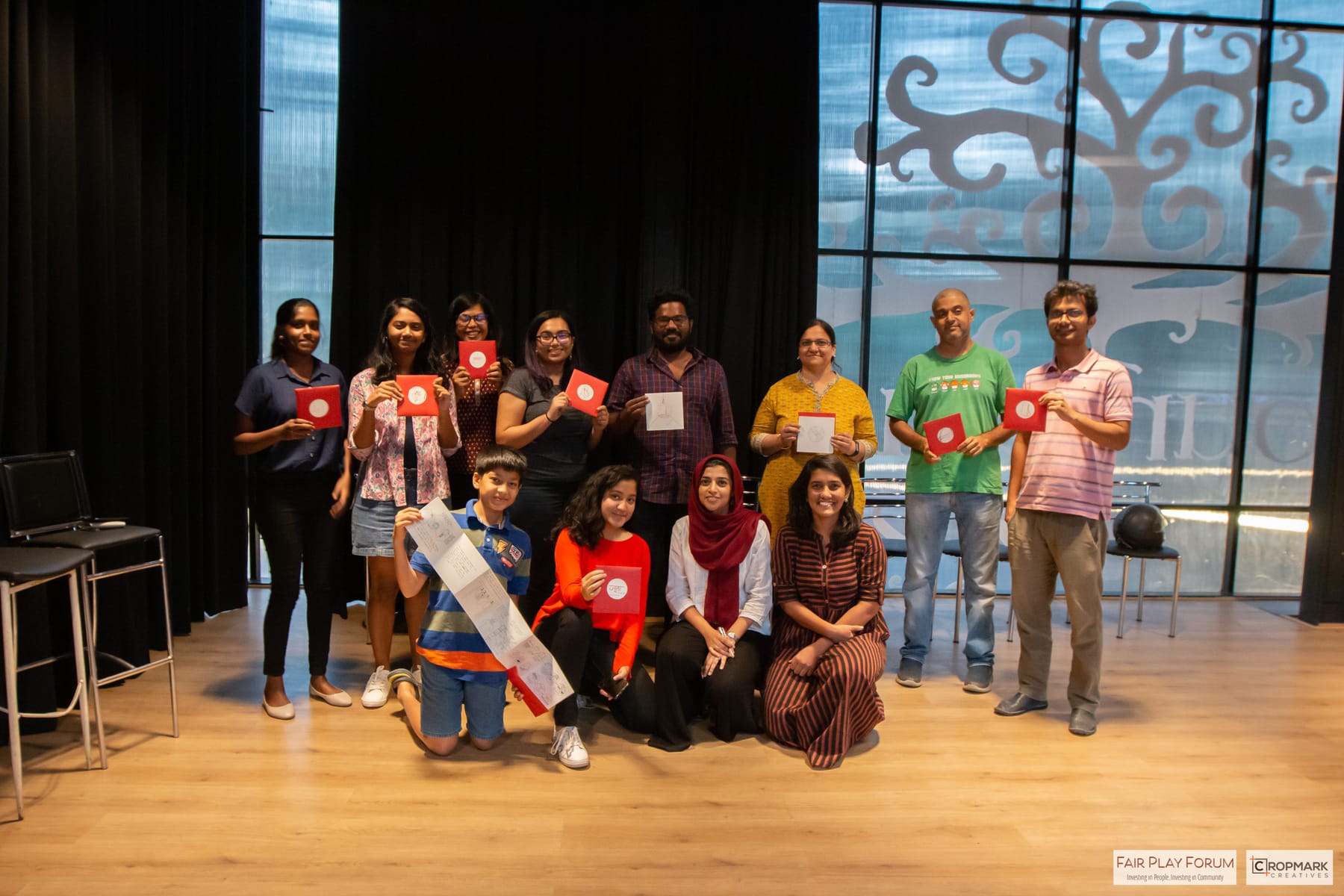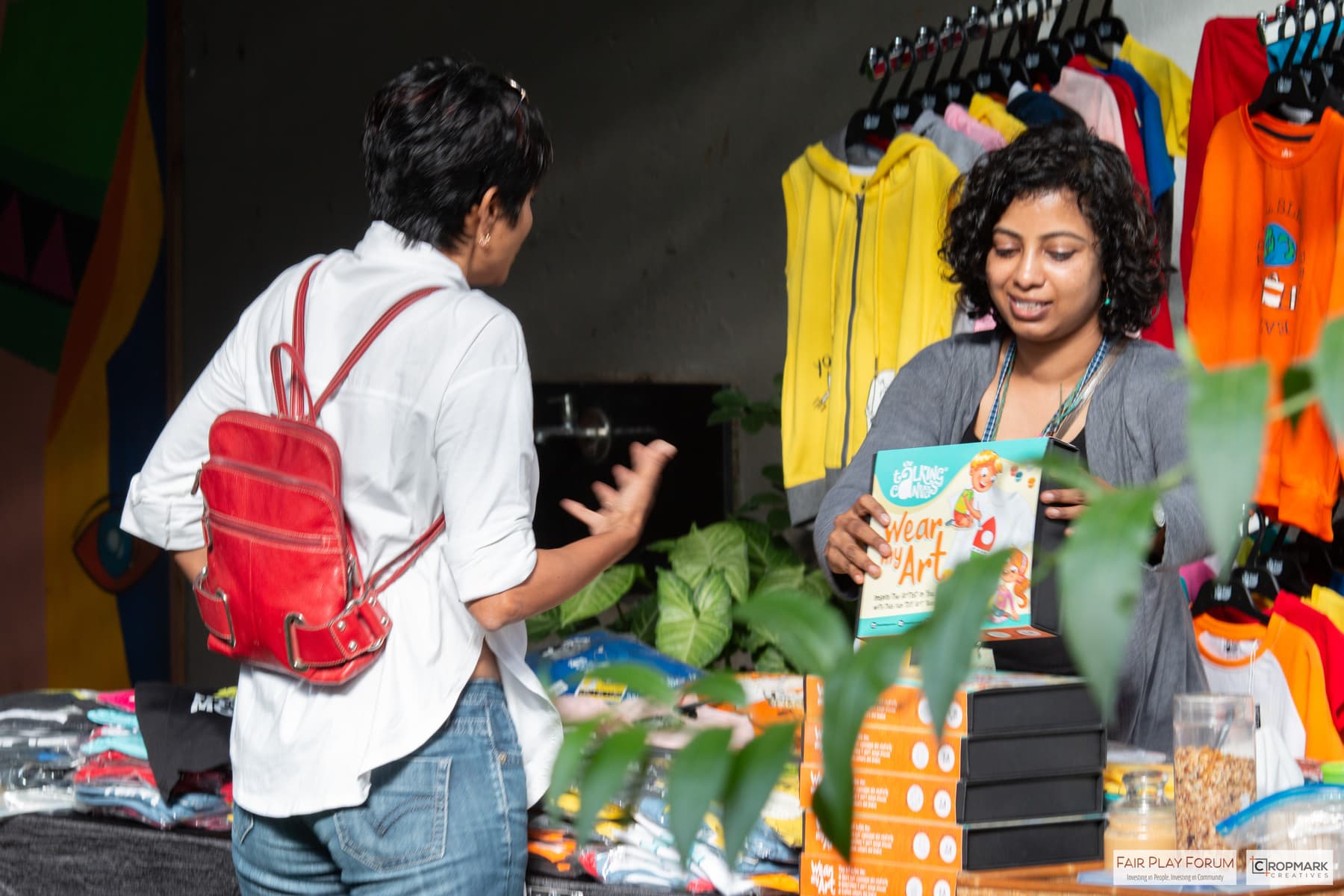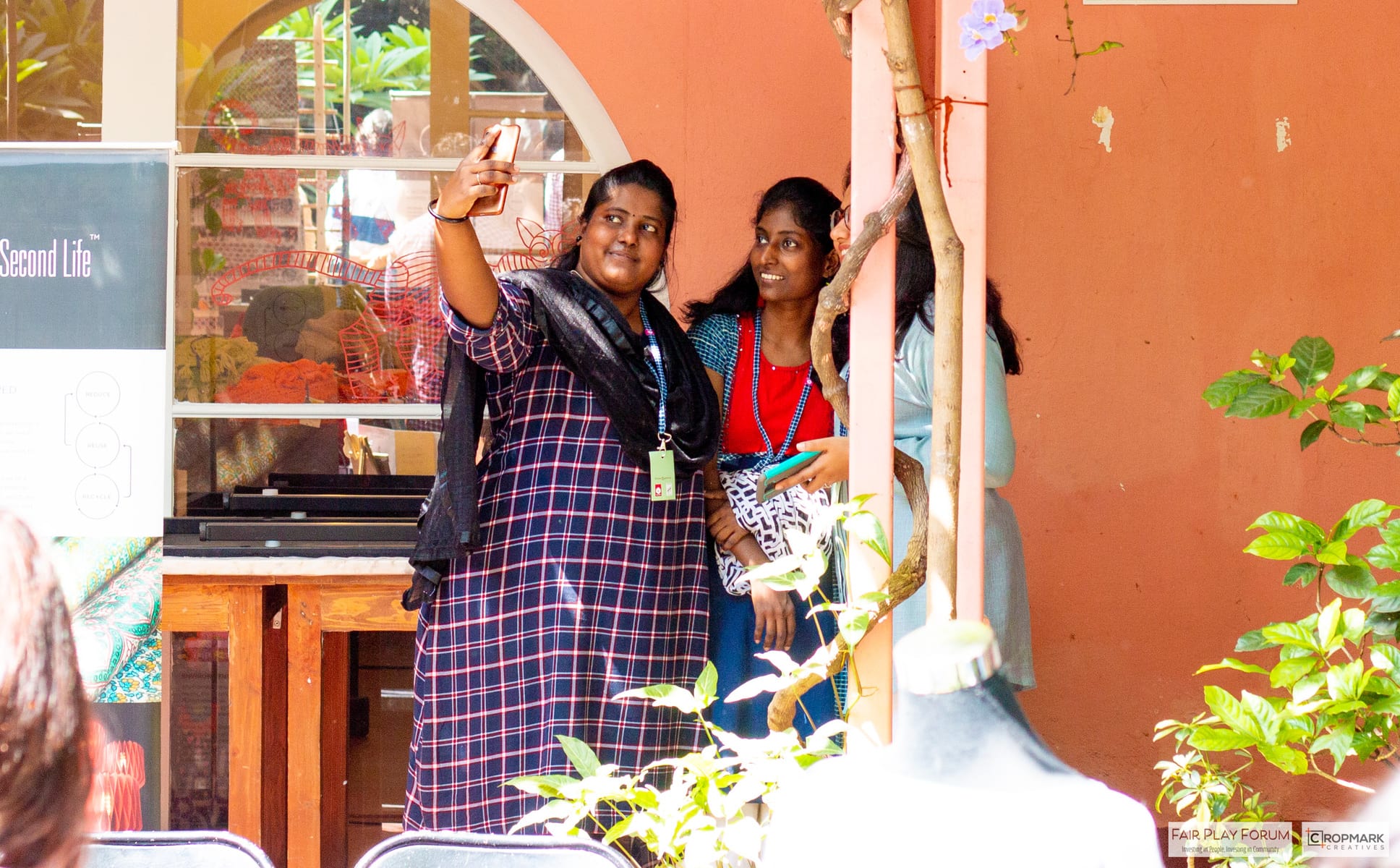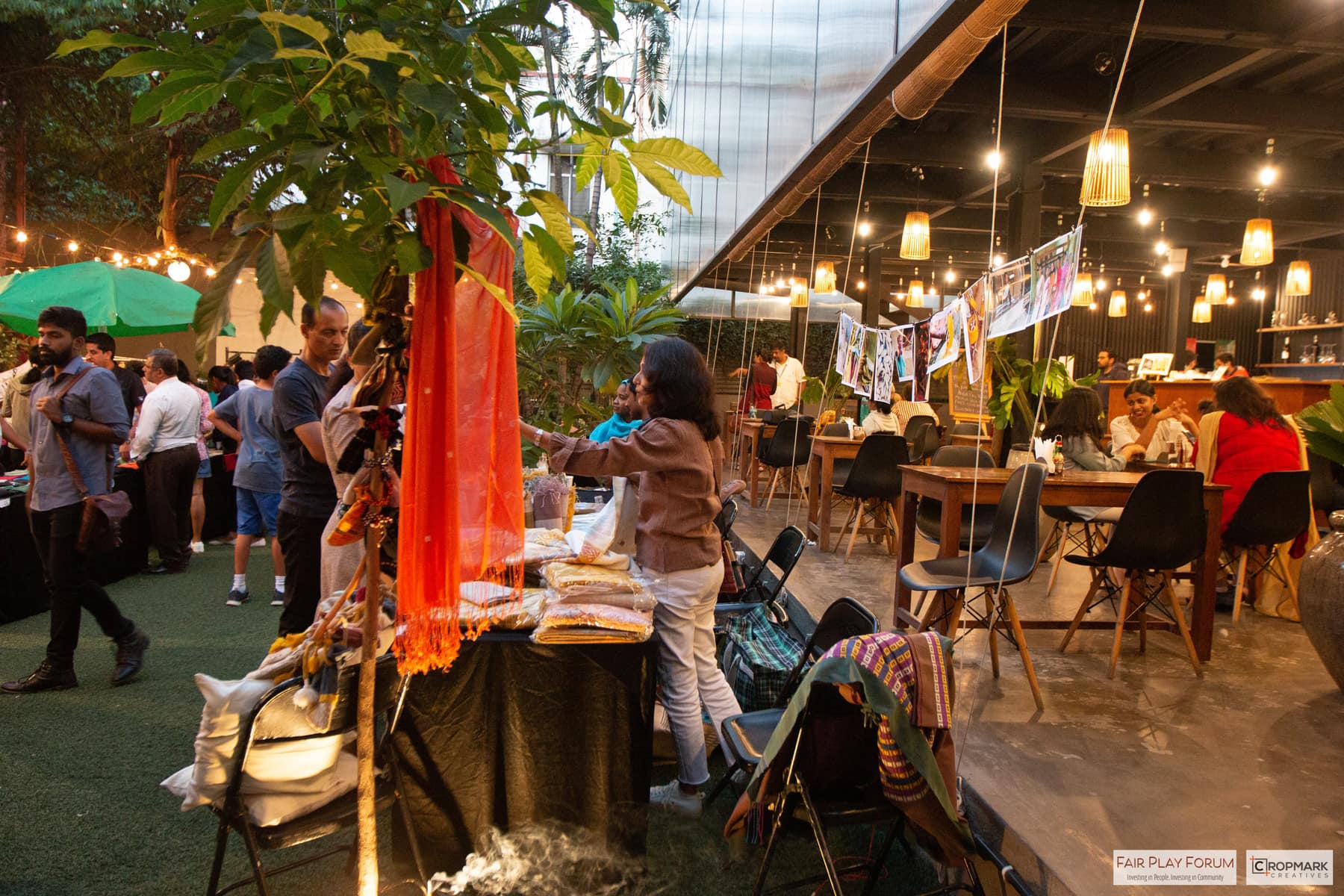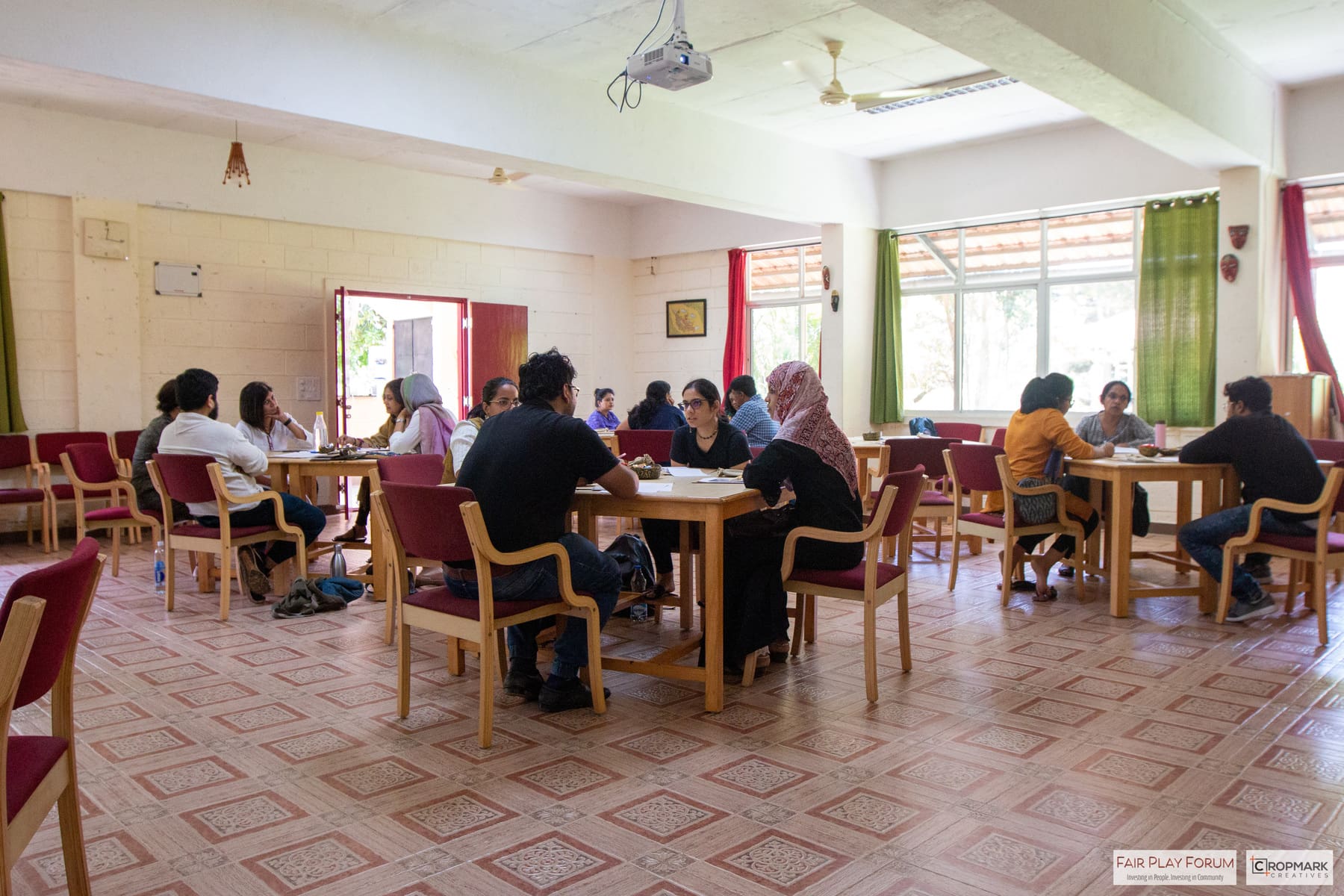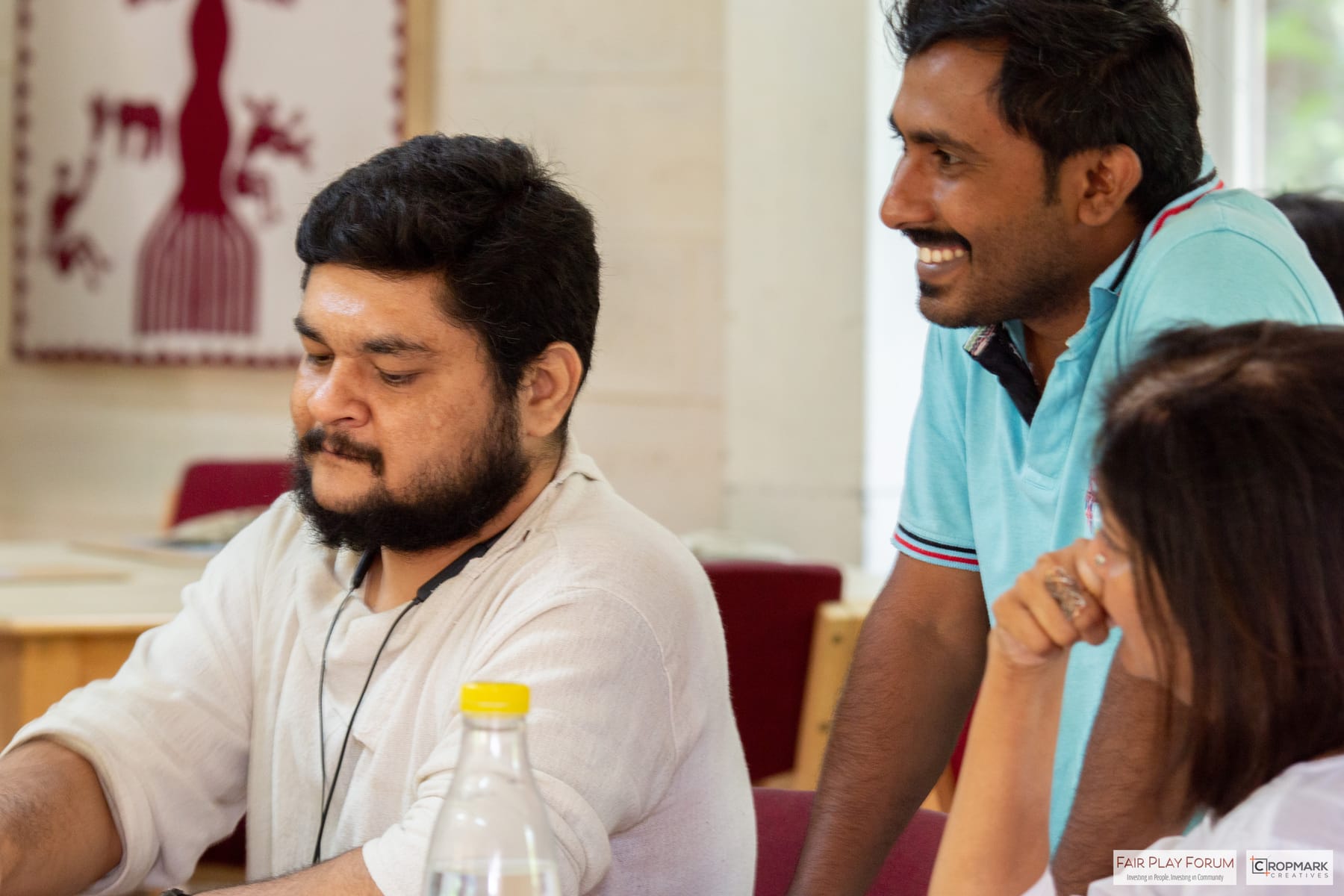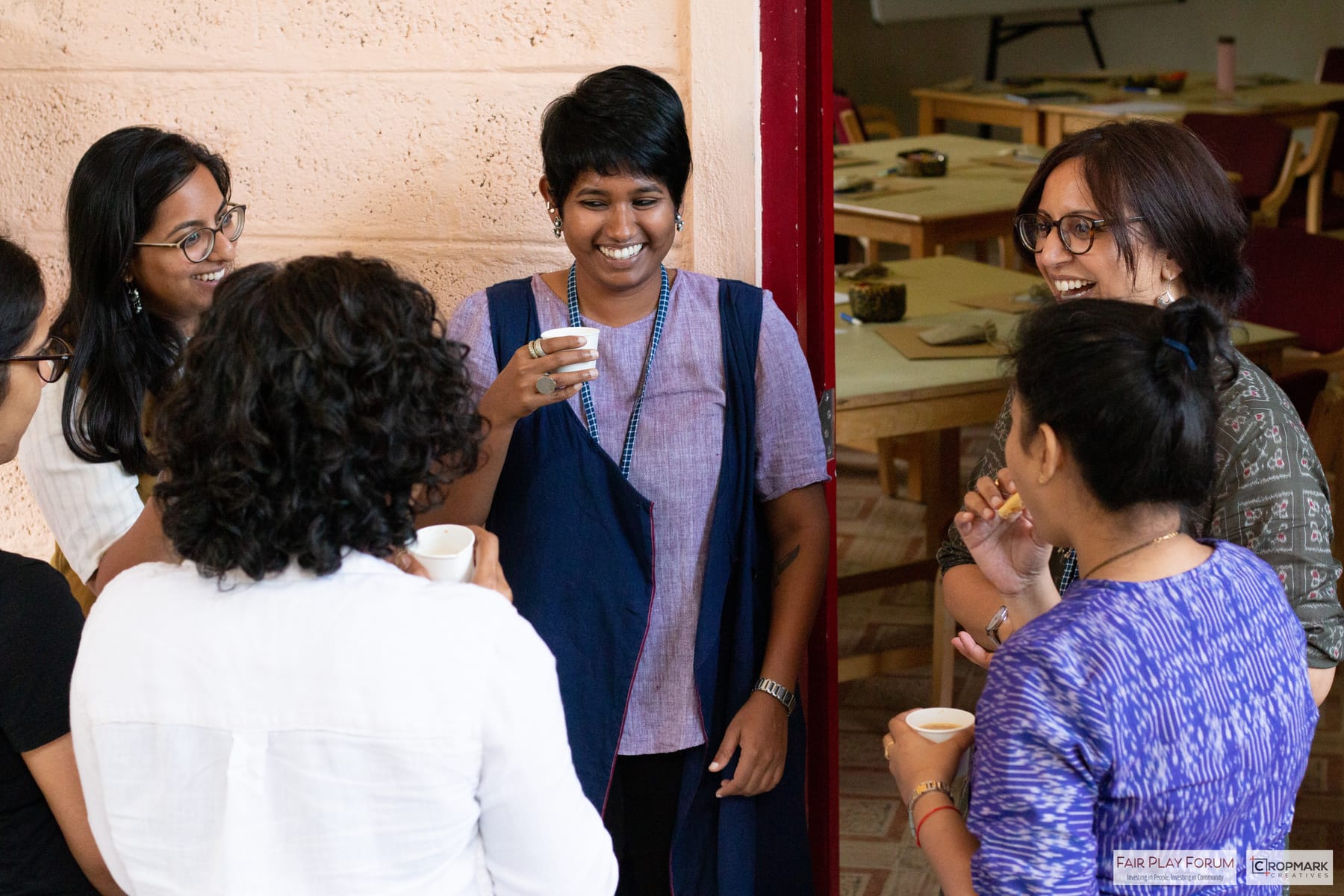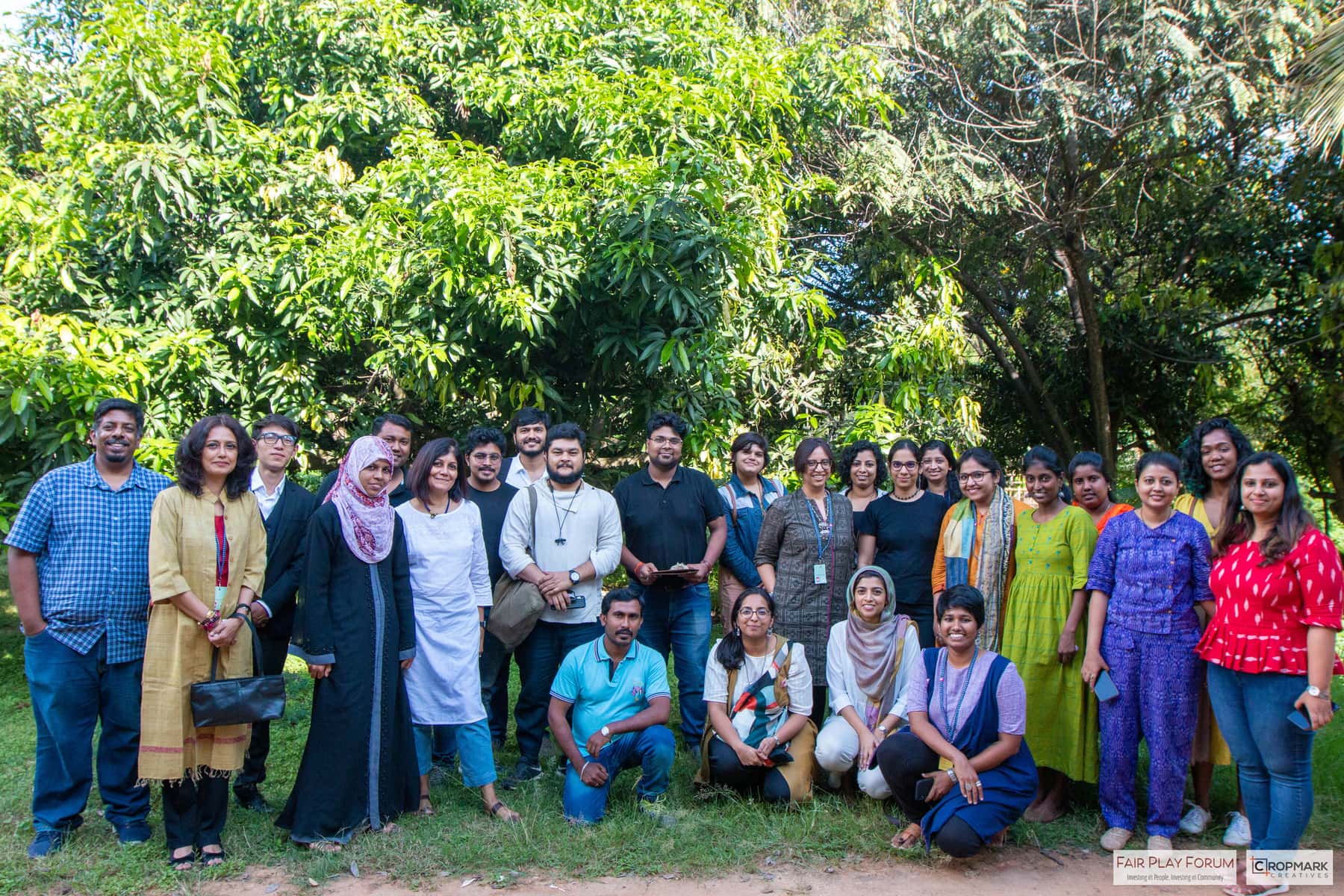 Hear feedback from our participants here.