We are delighted to introduce Hazel Bonner our Berlin based, guest blogger for for 2019. Here, Hazel shares with us her own ongoing journey to leading a sustainable lifestyle and what she's currently reading and listening too. Look out for stories and articles from her soon!

What prompted you to lead a more ethical and sustainable lifestyle?

My interest in a more ethical and sustainable lifestyle really began with clothes when I was introduced to the art of thrifting by an Ebay and charity-shop savvy friend back in 2011. While it's certainly a more sustainable approach to consumerism, at the time it was more about being able to explore my personal style on a small budget. Today, I try to clothe myself this way as much as possible, both as a budget friendly approach, but also as an environmentally friendly, sustainable alternative.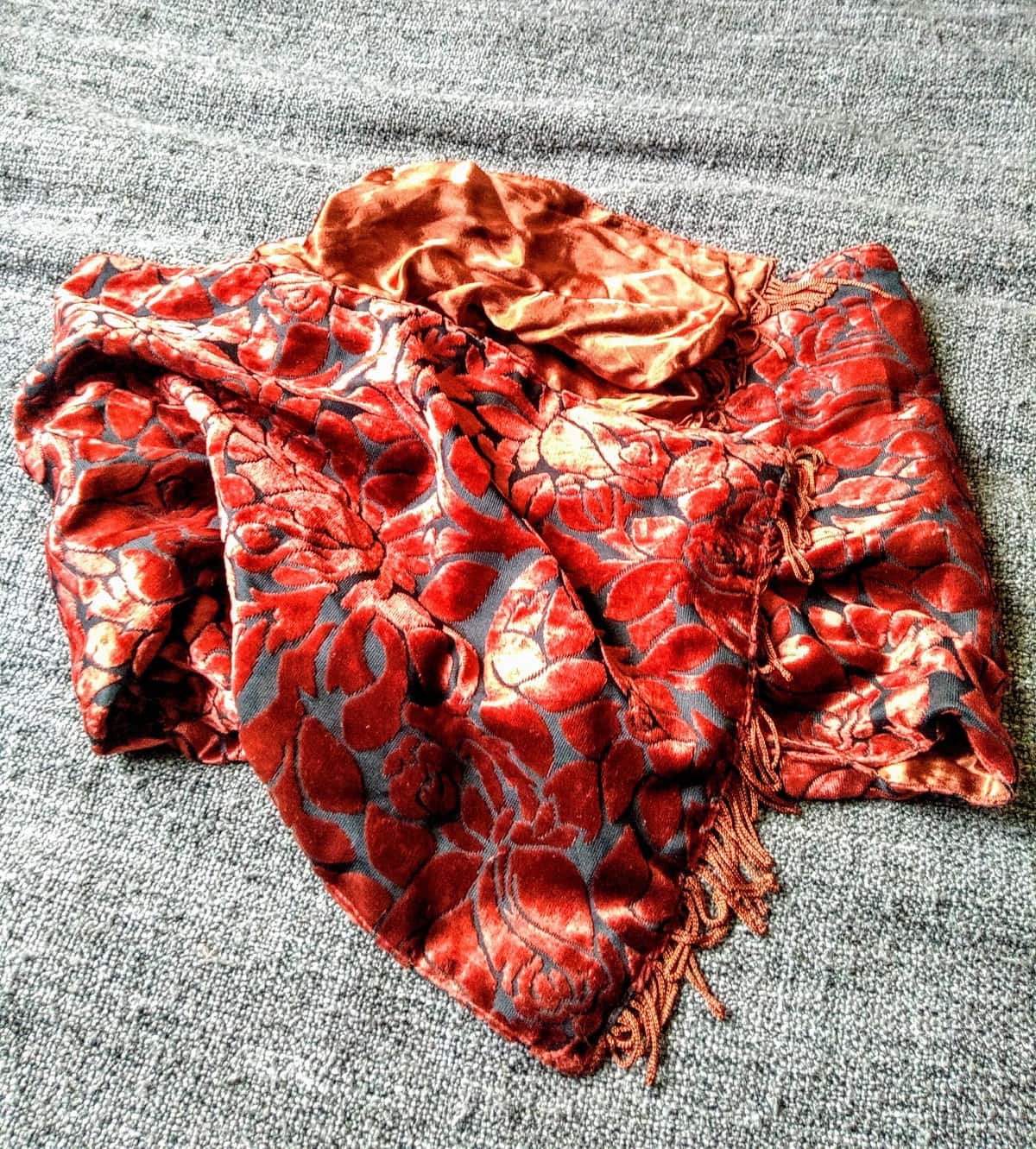 In the last few years I have taken an interest in food production and the environmental damage caused by certain food production practices and consumption trends. This inspired me to try and make more ethical choices when it comes to my own food consumption. I'm not strictly vegan or vegetarian, but I really limit the animal products I consume and try to shop local and seasonally where possible. I'm also very conscious of the packaging of the products I purchase!

More recently, stories in the media since the Rana Plaza collapse and 'The True Cost' documentary have really inspired me to be more vigilant about my lifestyle choices. I'm in a lucky position in that sustainable choices are something I am able to consider and research, so I really feel that it is my responsibility to do the best that I can to live a more ethical and sustainable lifestyle.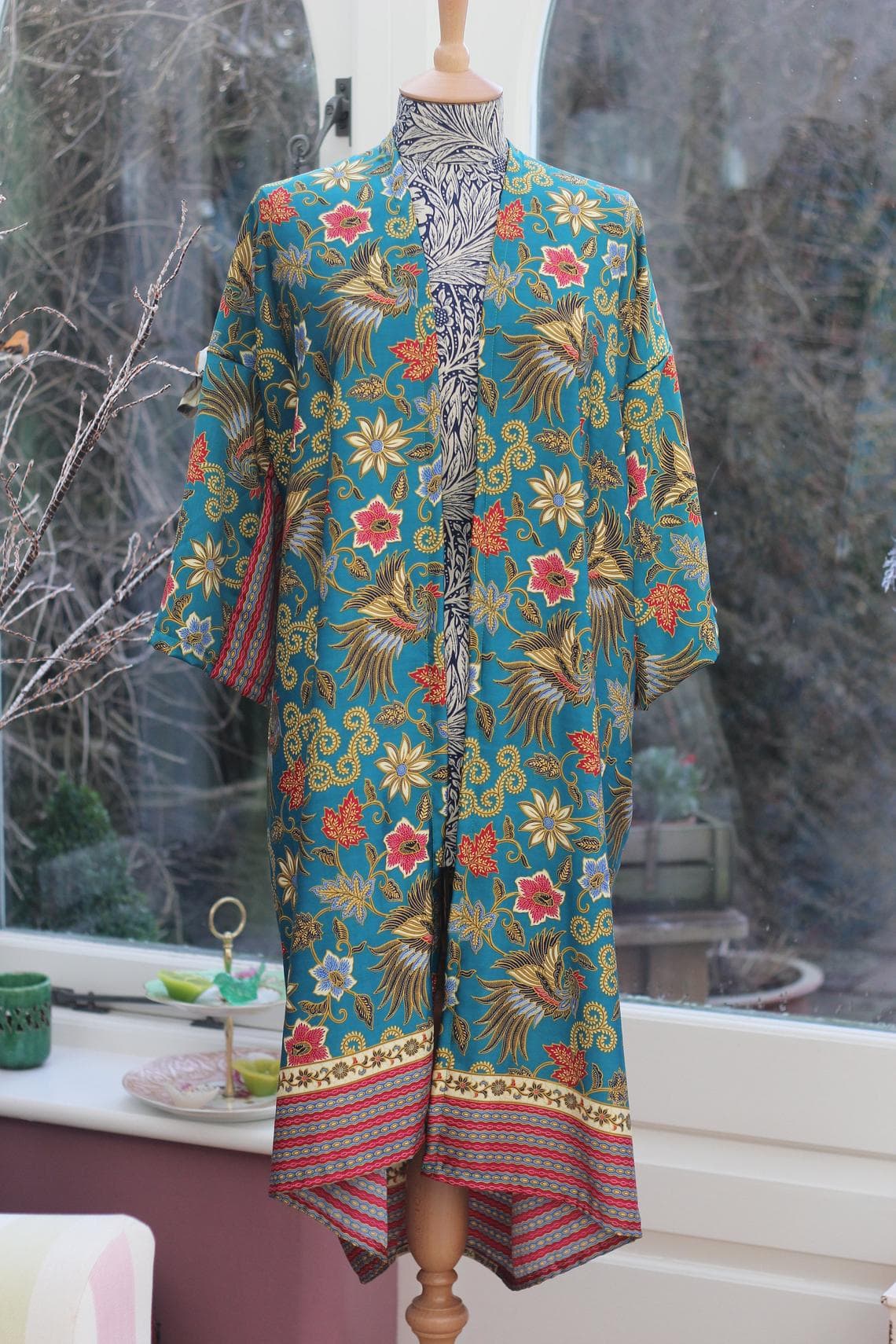 Growing up, were there 'sustainable' practices your family practiced?

I grew up in Edinburgh in the nineties and then rural Ireland in the noughties, and really the only thing we did as a family was to recycle household waste – sustainable practices were not something we ever talked about and I considered recycling to be the norm. When we moved to Ireland, household waste disposal was operated by private companies so we would have to pay for a large plastic refuse bag to get rid of non-recyclable waste. Due to the cost involved we were vigilant about sorting paper, plastics, tin, and glass from the rest to keep the costs down.

My parents were strict when it came to making sure that we did not litter, and this definitely instilled a respect for the environment in me, but I didn't think about the human impact on the earth in a larger sense until I was much older.

Tell us what makes you excited sharing news about sustainability.

I follow lots of 'eco bloggers' on Instagram and try to read as much as possible on sustainability and ethical consumer practices, but as I became more passionate about living a sustainable lifestyle, I really came to notice how unattainable the 'simple' changes being presented to me were. I decided to start a blog project to investigate the ways in which living a more sustainable and ethical lifestyle could be made accessible to everyone, regardless of budget and other limitations. I'm excited about asking the difficult questions and seeing if it's possible to unlearn the consumption habits that have become the norm in capitalist society.
So what do you do in your downtime?

I really love to read both fiction and non-fiction, watch movies, binge TV series, visit new places, cook and I listen to a lot of podcasts. I have also recently bought a sewing machine, so I will hopefully be a master seamstress in no time!

Any good books you'd recommend?

Recently and relevently, I have finished reading Maja Lunde's 'The History of Bees'. It starts a bit slow, but it's worth persevering through the first half as overall it provides food for thought and serves an alarming view of what life could be if we continue to disrespect the environment and don't take serious action. I'd rate it 6 out of 10 – I thought the characters were a little underdeveloped but the message was strong and well delivered.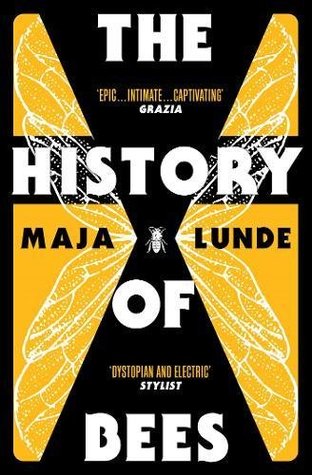 And whats on your playlist these days?

Almost always podcasts! I'm subscribed to a pretty diverse selection and like everything from The Blindboy Podcast to The Bugle, The High Low, No Such Thing as a Fish, The Guilty Feminist, Sawbones and many, many more. I've also been listening to Fleetwood Mac 'Rumours' album on repeat this January!