THE ART OF SUNDER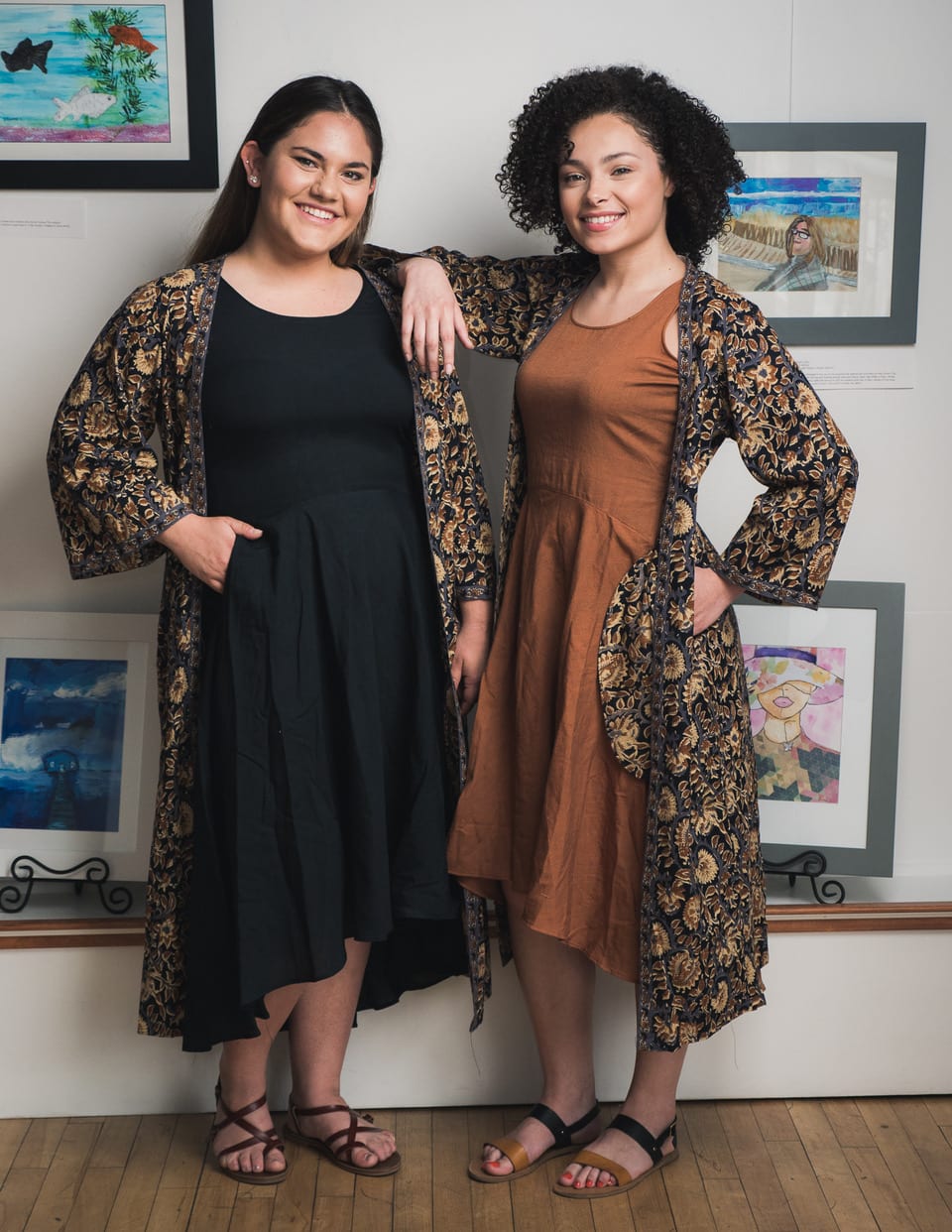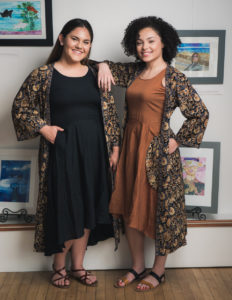 "The Art of Sunder" is Lush Bazaar's second summer collection. Timbrel Chyatee's inspiration behind this collection was her Grandfather names Sunder and the beautiful handwoven. crisp cotton clothing he would wear. He was undoubtedly her hero and the one who shaped her family. He taught others around him to serve and help others, in whatever way they can. So using the beautiful art of kindness that her grandfather used in his life,Timbrel decided to use the art of fashion to showcase kindness and doing good.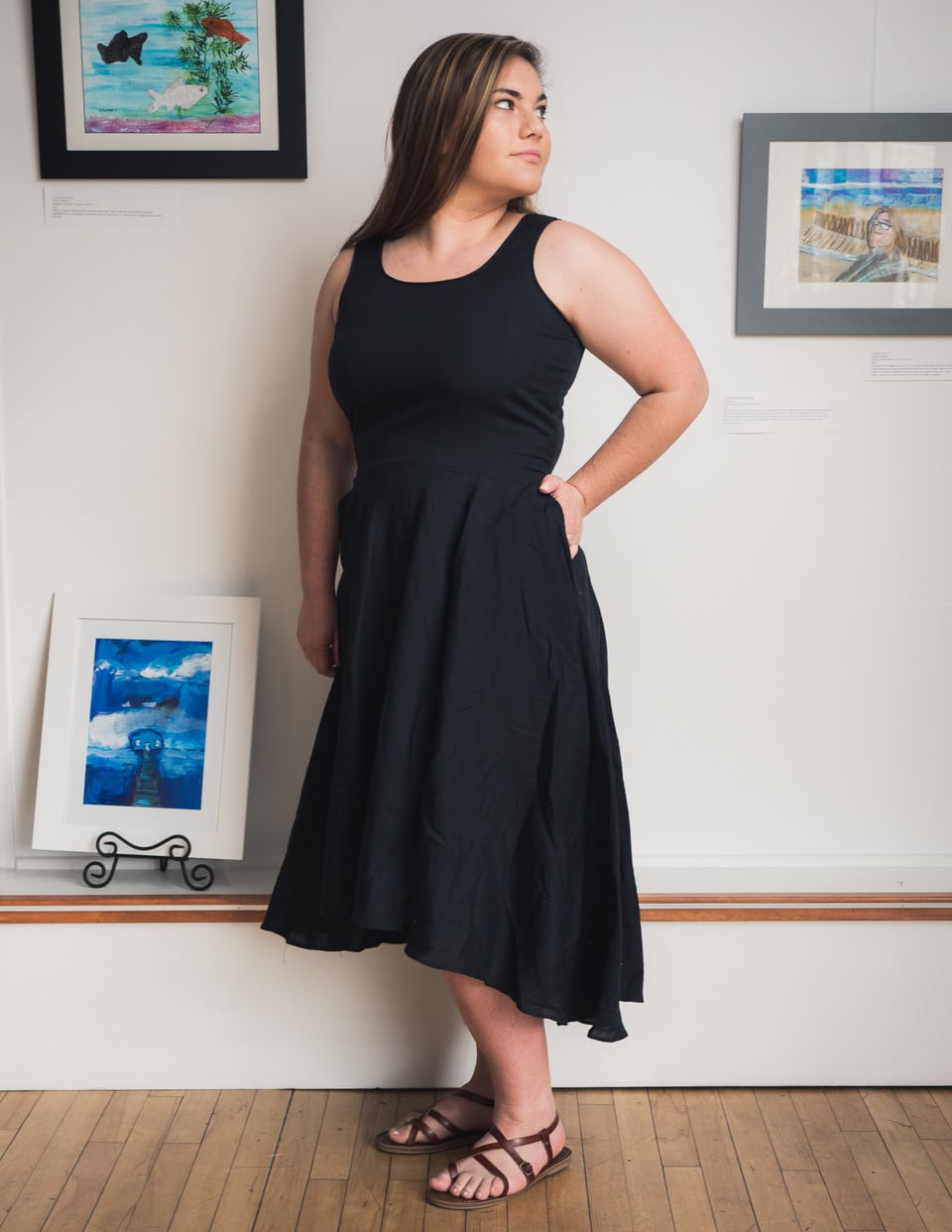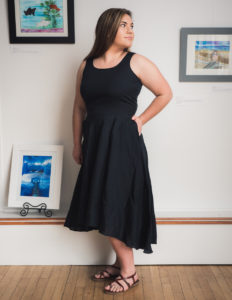 Each pieces from the collection have either been hand dyed, hand stamped, hand stitched (or all ) by the talented staff of underprivileged women and men in India. The Lush Bazaar staff consists of underprivileged individuals, mostly uneducated, pursuing their art of tailoring to help support their families. Their art is showcased beautifully in this collection. The black hand printed fabrics are beautiful, with tones of blue, mustard, yellow, whites and even some red. All the dyes are hand dyed into handwoven cottons and linens. The textures and colors are superb. This collection is a mix of dresses, crop tops, skirts, scarves, shirts and palazzo pants. The pieces are intermixable and can be work to work, brunch , traveling or a casual date night.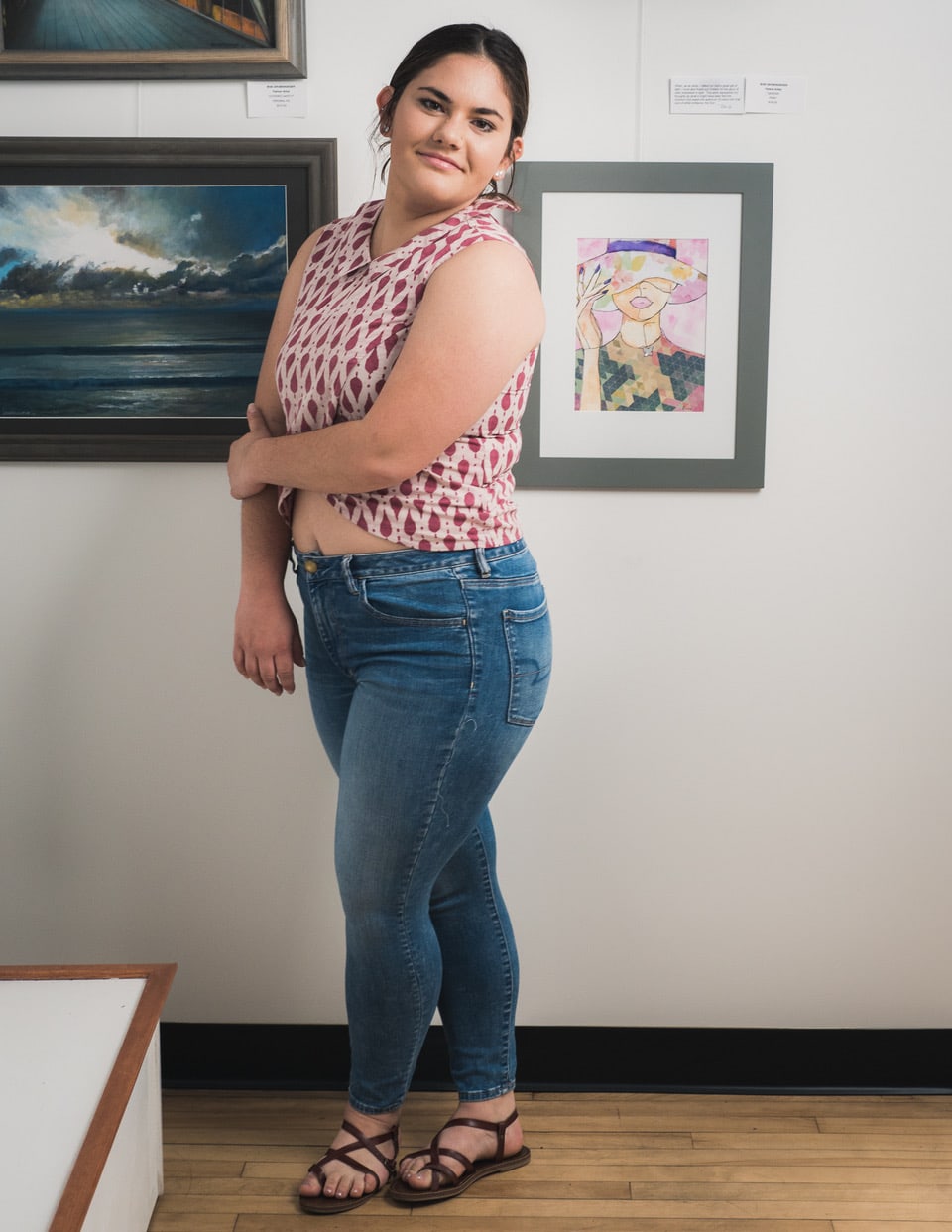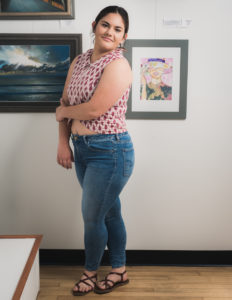 This collection speaks wonders and has such beauty and art captured into each and every piece. Timbrel Chyatee quoted" This collection is my favorite collection thus far and I am thrilled to be able to design such a special, handcrafted collection. I hope that the art of kindness and beauty will shine through with this collection and leave a fashion legacy, just like my grandfather left a legacy of kindness through his mission. Like always, Timbrel Chyatee's goal is to spread socially conscious fashion and the importance of shopping with a purpose to help others.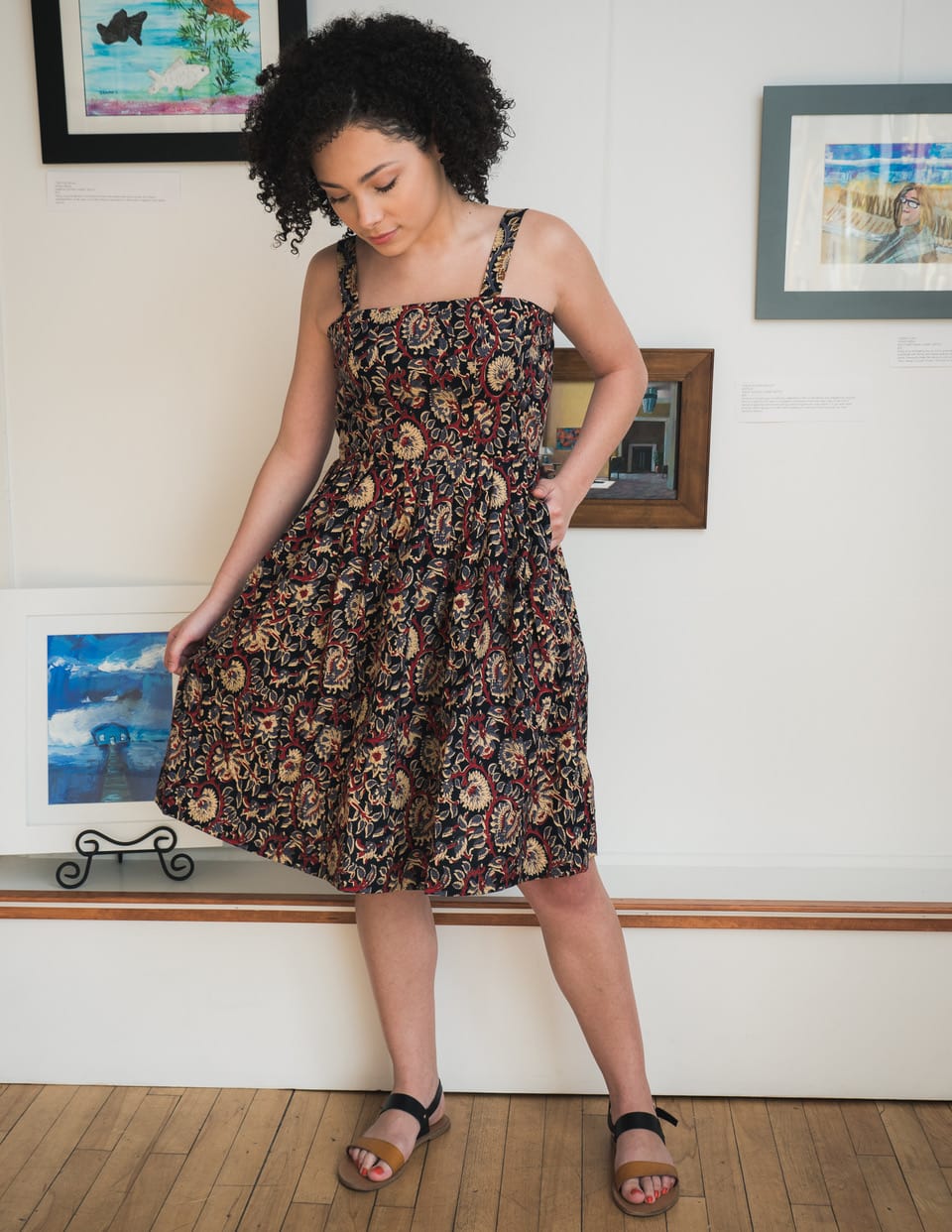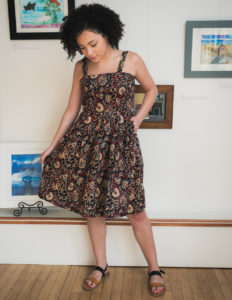 You can shop Lush Bazaar online at www.lushbazaar.com