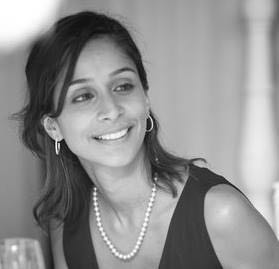 For Sunaina, leading a sustainable lifestyle has been personal journey focussed on health, nutrition and beauty products. She makes every effort not to be wasteful in all that she does.
In many ways, this personal journey has been a lifelong one for Sunaina. Raised in the UK by parents who migrated from India, the principles of of not being wasteful were ingrained in her at an early age. "Our parents always told not not to waste the food on our plate. And whenever we asked for new clothes, we were asked why we wanted new clothing when what we had in our closet was enough", recounted Sunaina.
That grounding in her formative years continues to serve her well and is something she has passed down to her own children. Sunaina has a 'keep cup' that she has used for the last 12 years. When she noticed that the logo and writing had faded, she decided to buy a spare. In addition to this, Sunaina has always carried a reusable bag of some sort, more often a canvas bag.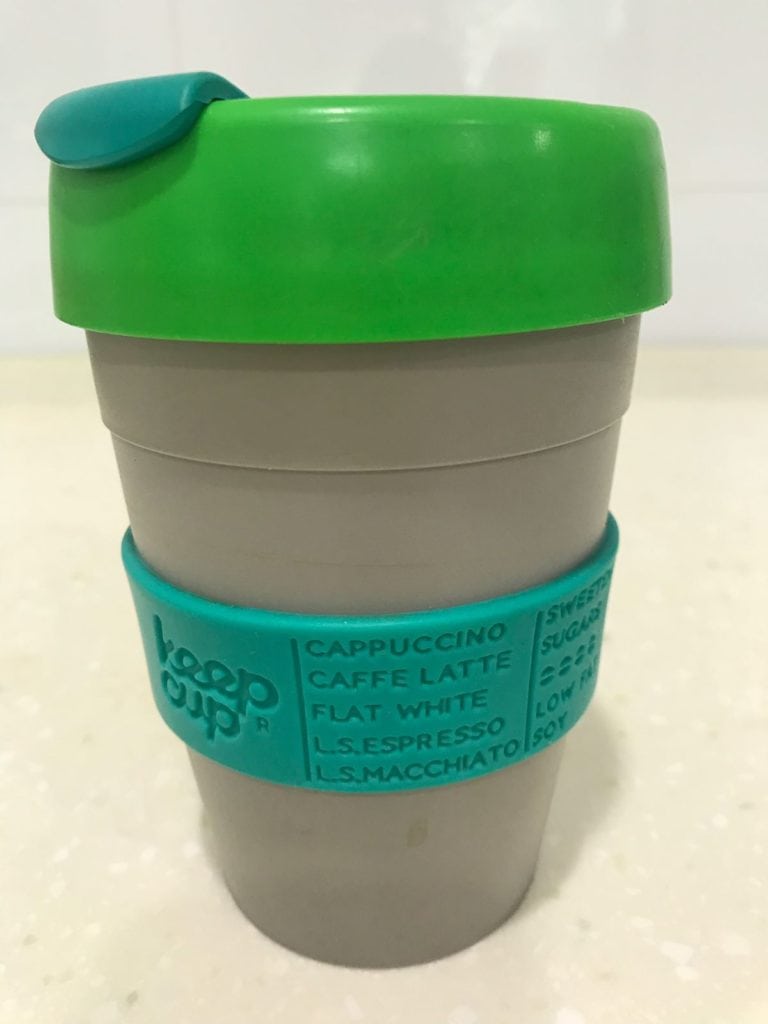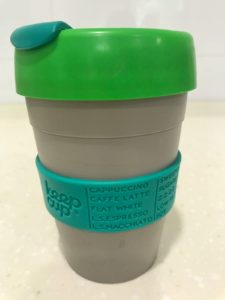 As Sunaina's lifestyle has often leaned towards being less wasteful, over the last couple of years she was drawn towards the sustainability movement. "I genuinely became more interested in exploring different ways in which to lead a sustainable lifestyle. I began to realize that when my children begin their professional careers, the planet is not going to be in a great state", reflected Sunaina.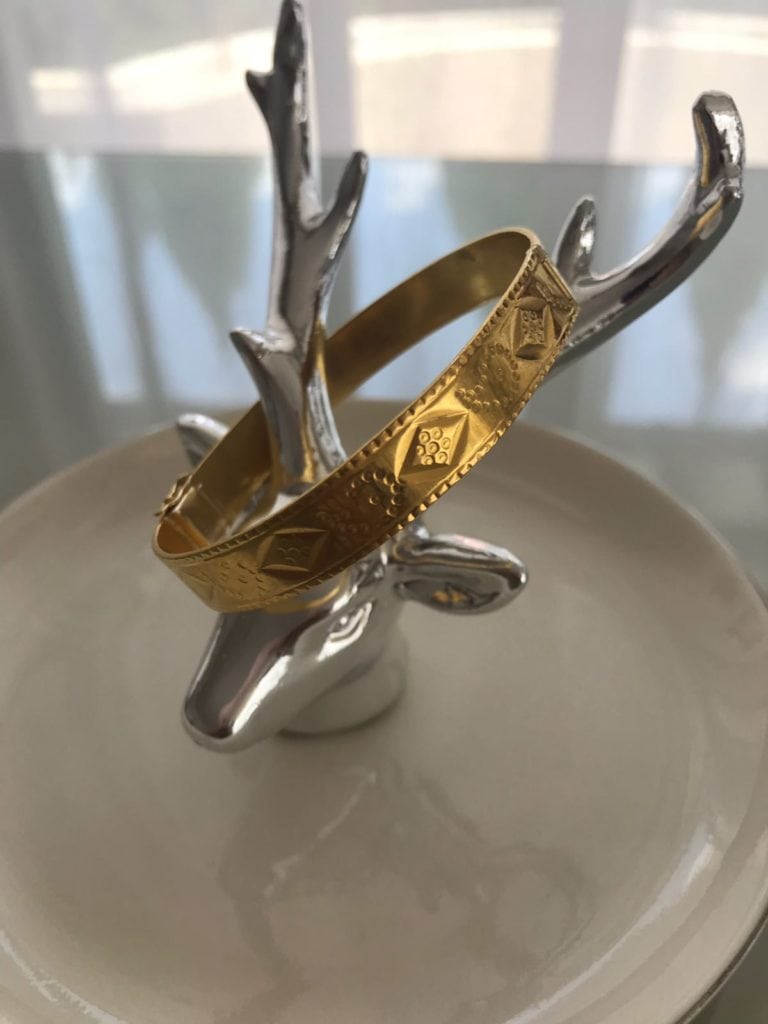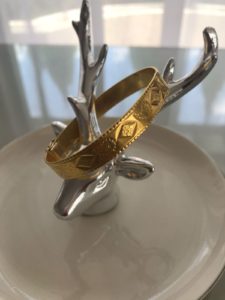 It was that genuine concern for their future that led her to explore the broader sustainability conversation and that is when she stumbled across Fashion Revolution Singapore. Sunaina currently serves as a volunteer with the Singapore chapter and is also involved in the B Corp movement in the country. Being a relatively small city-state, a lot of these conversations are intertwined in Singapore and the sustainability conversation is one that is gaining momentum across different sectors.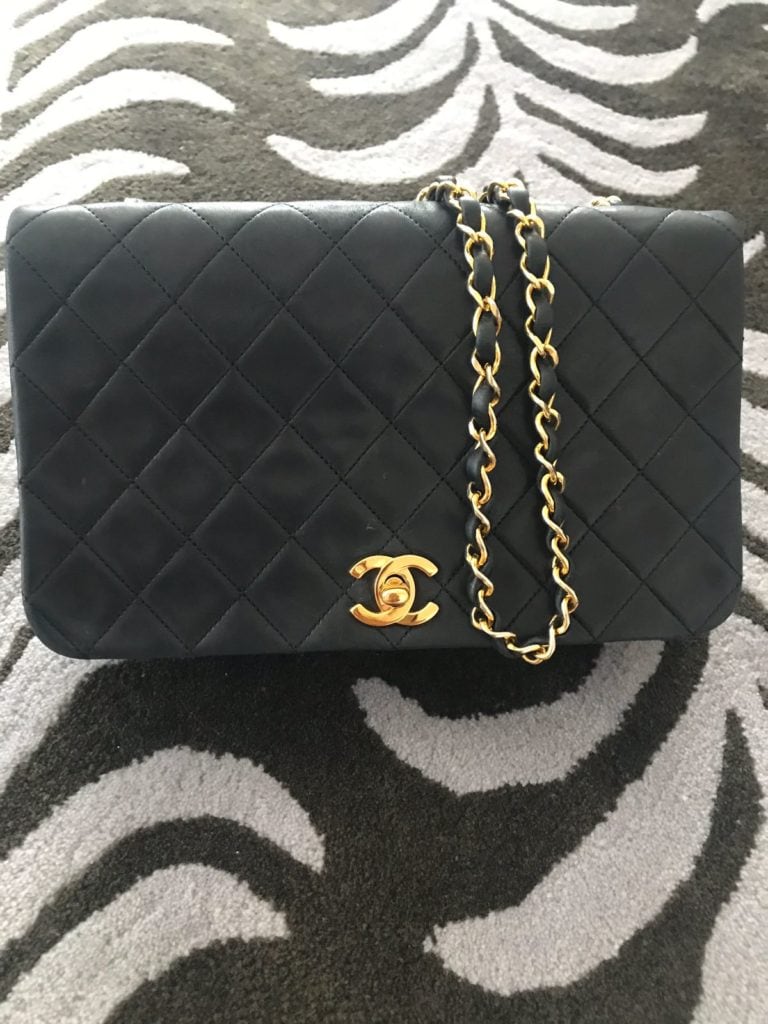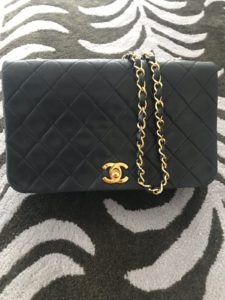 "I have never been frivolous in my shopping and so tend not to fall into the fast fashion category. I tend to look for quality and longevity whenever I make a purchase for myself or family and friends," explained Sunaina. The 'Cost Per Wear' formula (calculating how many 'wears' you can get out of an item of clothing), is one that resonates with Sunaina as she tries to ensure that clothes she buys for herself and her children can been worn at least 30+ times.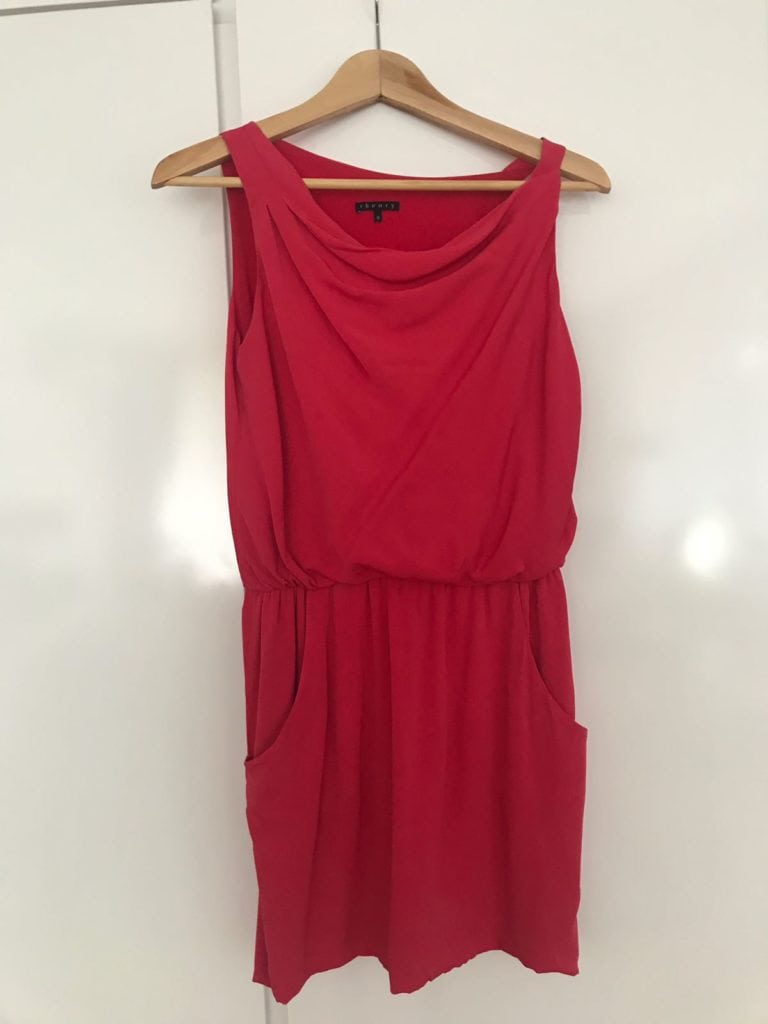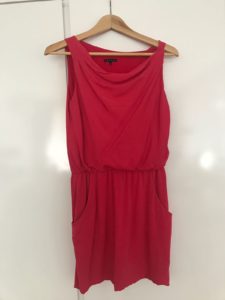 Living in Singapore poses its own challenges when it comes to sustainability, as very little is produced within the country and products that are, often have a higher cost.
However Sunaina acknowledges that one has to be practical "When I am out and about and have forgotten to take your own water bottle – in that case, I'll buy a plastic water bottle", she shared.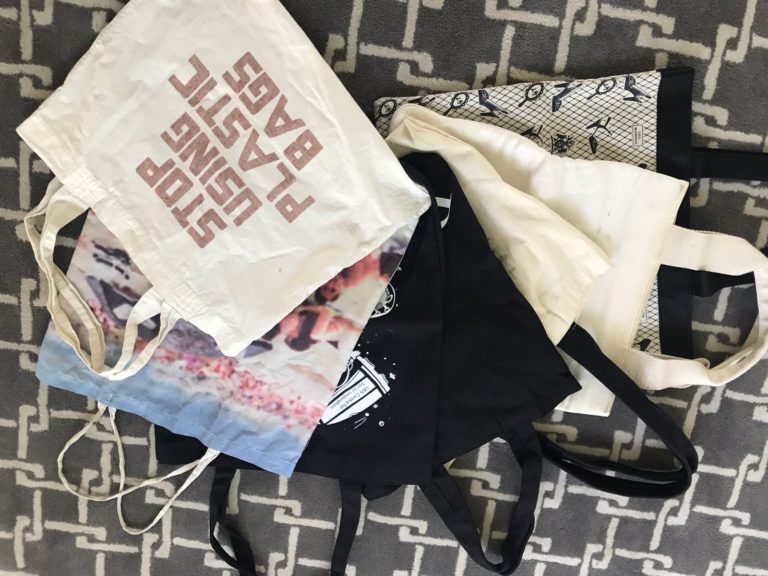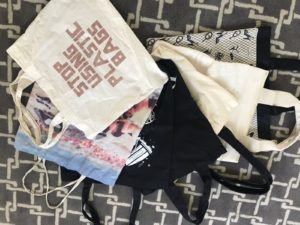 Through her own research and engagement with the activities of Fashion Revolution Singapore, Sunaina has become more aware about the supply chain of a variety of products and the producers behind the products. In her effort to be less wasteful, Sunaina is making great strides to leading a sustainable lifestyle and serving as an example for her own children.