In celebration of International Women's Day, we are showcasing the individuals who make up the artisan industry. Today, we are honoured to present Rahaf who works with Darzah Designs and Child's Cup Full.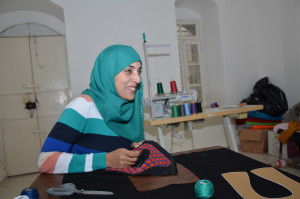 My name is Rahaf and I am really happy with the work here because I work with something enjoy and i'm able to be creative in what I do. I had a concealed passion that wasn't visible but working for Darzah and Child's Cup Full unveiled that passion and allowed me to realize it in an incredible way. It taught me independence and allowed me to be secure in my life after having to depend on others for so long. Working here I have been able to be a productive go-getter for society, my kids, my house and I encourage every woman to come and work so she can play a pivotal role in society. I want to tell her that she can do whatever it is she wants while enjoying it and she too can unveil her passions.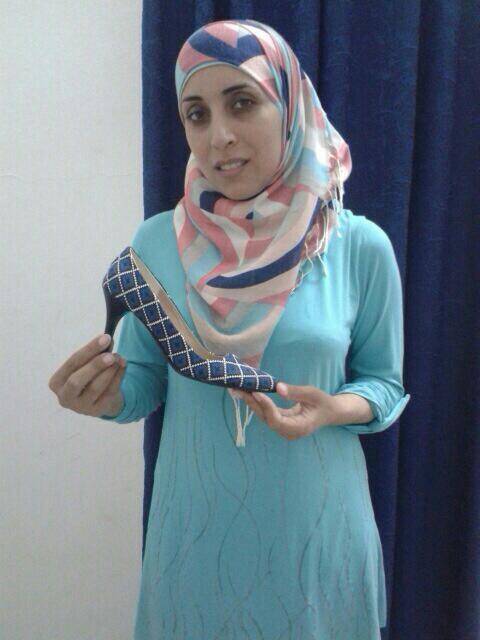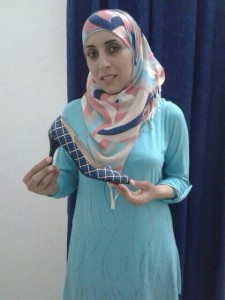 I am passionate about tatreez embroidery. I would like to teach the technique to school children. I'd also love to see my work worn by celebrities and to see tatreez embroidery in everyone's homes!