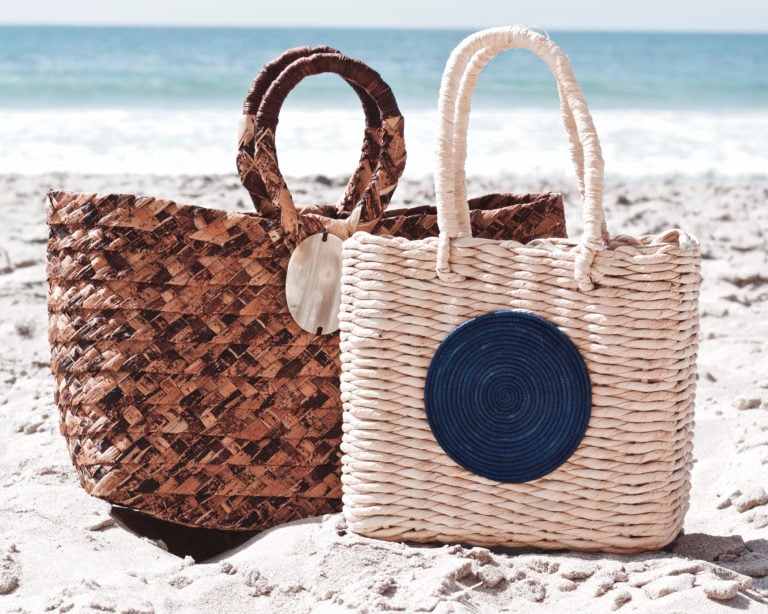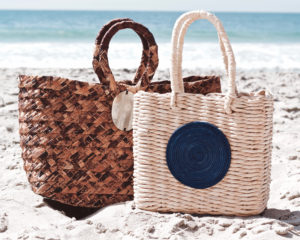 We are excited to share the new Bohemian Handbag collection recently unveiled by our friends at Songa Designs.
Offering 'socially conscious handbags' for their consumers, the handbags are created using the traditional Rwandan weaving techniques we've come to admire from Songa's accessories and baskets. The current collection includes the Zuri Handbag (meaning "beautiful" in Swahili), which is made from maize leaves, sisal plant and an inner fabric lining; and the Jacquline Handbag (named after one of the women artisans employed by Songa Designs), which is made from handwoven with banana leaves and adorned with re-purposed cow horn.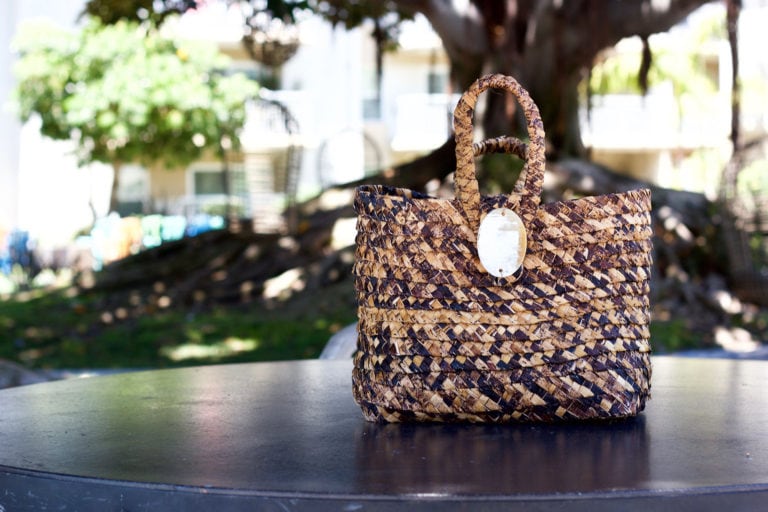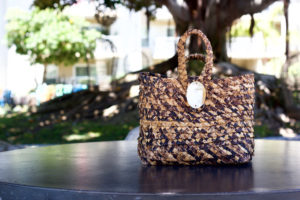 "I am so proud of this collection," said Sarah Sternberg, founder of Songa Designs. "The handbags have a unique look that blends perfectly the earthy and rooted feel of Rwanda with the free-spirited bohemian. The extraordinary women of Songa are what inspire me to keep innovating and expanding our product line. We'll be releasing new handbag collections every four months moving forward to keep our designs fresh!"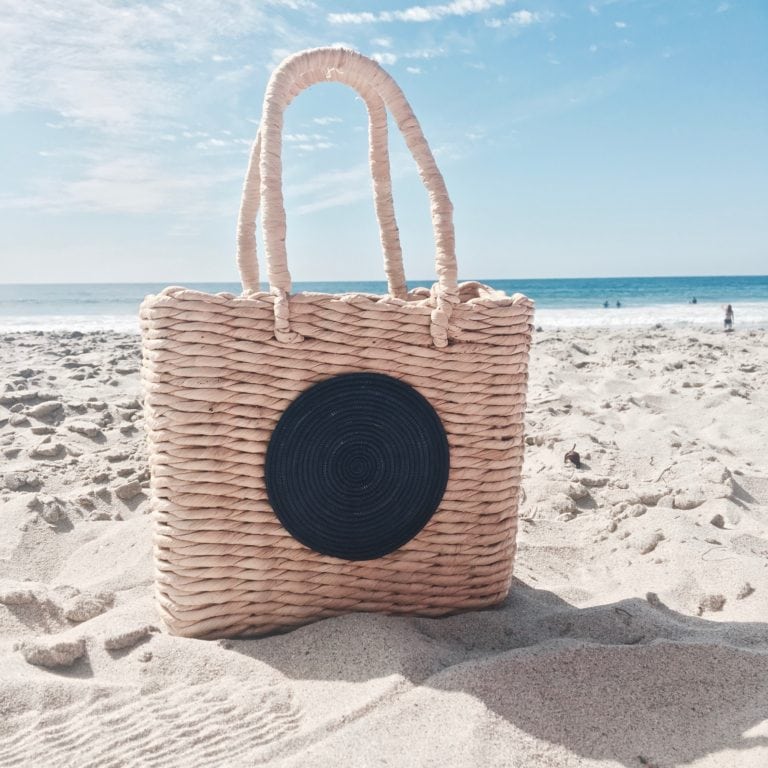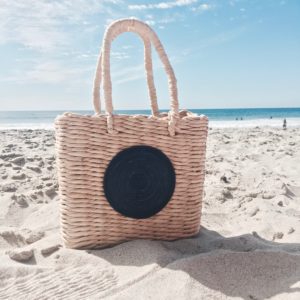 The fall handbag collection will be available through the end of 2016.
For more information about Songa Designs visit: https://songadesigns.com/