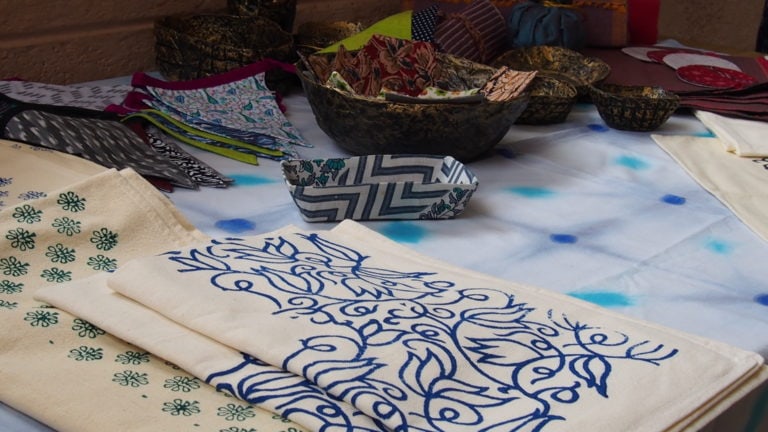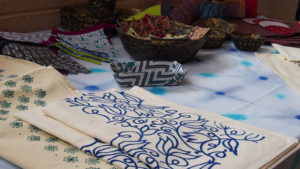 On November 4, 2017 the Artesan Gateway held the first Fair Play Forum in Bangalore at the serene surroundings @ Visthar.
A day engaging in conversations on how we define and measure impact in the sector, networking and exploring collaborations. In addition to this, some of the artisan producers provided demonstrations in paper craft and papier mâché.
To read about how participants went to collaborate on a couple of different product lines click here .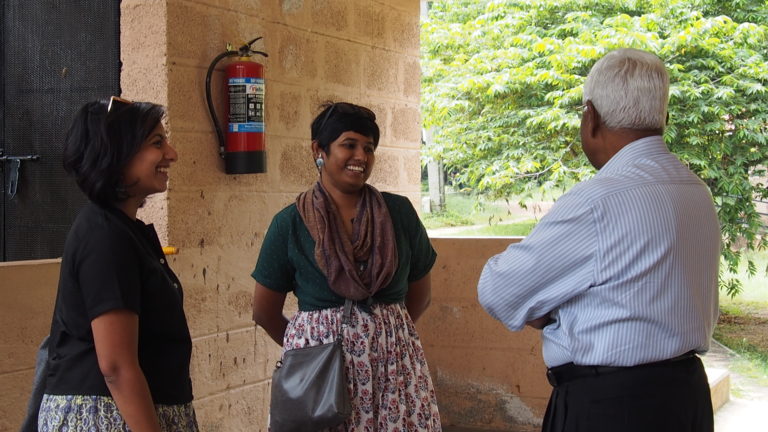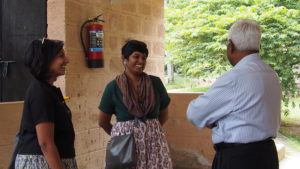 "When others shared their stories of challenges faced and steps taken to overcome, it gave a sense of confidence that there could be solutions. The Fair Play Forum was well conceptualized and brought together diverse people." -Araminder Kaur, Visthar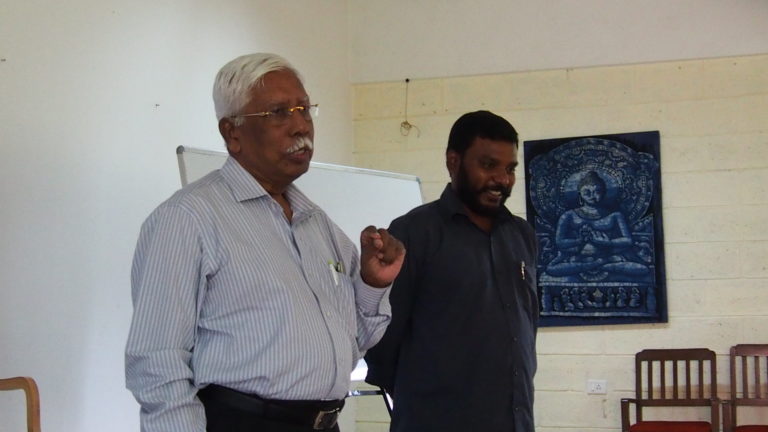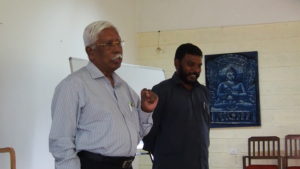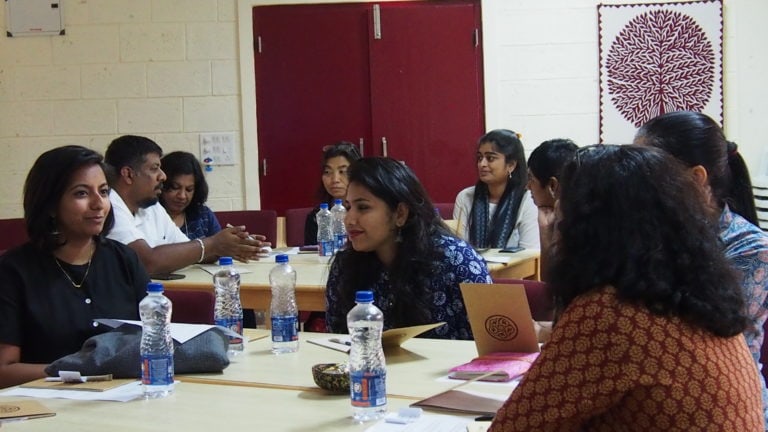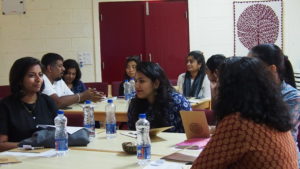 I believe the biggest takeaway from Fair Play Forum is the support and network that we have built since with each other. It is always motivating to reach out to people who you know are in the same place as you and who are always  happy to help. – Aiswarya Kutty, Pomogrenade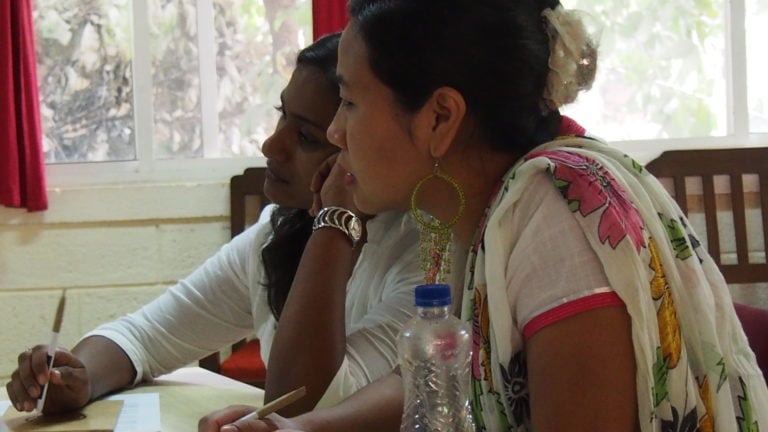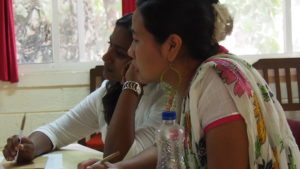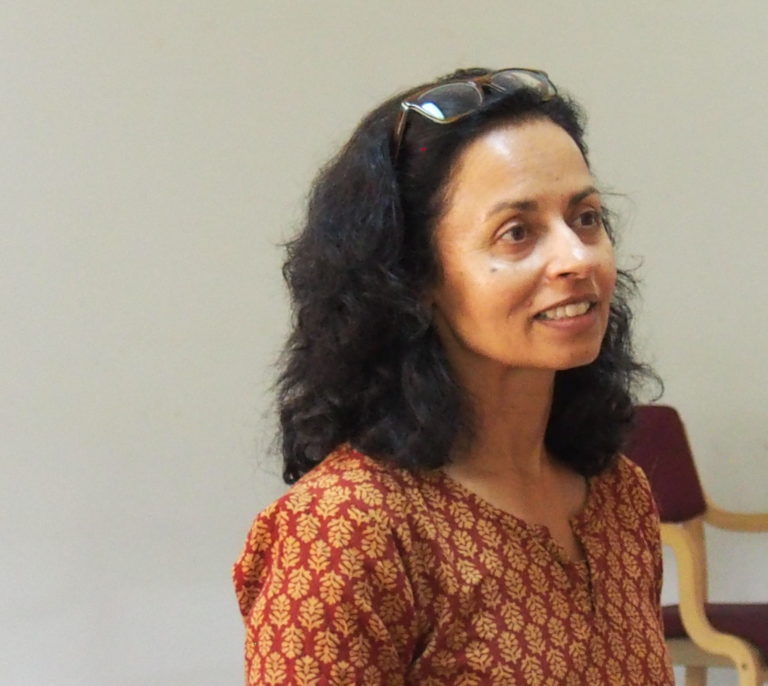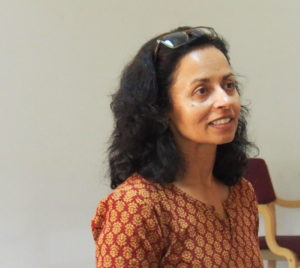 There have been a few takeaways for us as both People Kraft and proVISION INDIA. Networking and meeting people at workshops such as these helped me realise that we do not have to journey this path alone. – Stevie Dass, proVISION INDIA